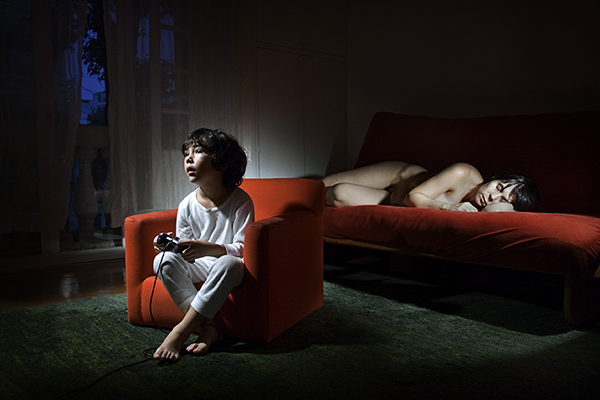 Exposed/Expuesta
August 24 – October 13
Mexico's complex history has created an equally complex society. Over time, it has absorbed various different cultures and traditions, combining strong Catholic values with beliefs from other religions, and mixing influences from foreign cultures with indigenous, pre-Hispanic customs. Exposed/Expuesta featured work by ten contemporary artists who use photography to question and challenge notions of identity through personal and cultural explorations of their own environment.
Exposed/Expuesta was a part of In Focus/Enfoque, an ambitious multi-institution exhibition of contemporary Mexican photography taking place in Charlotte from August 2017 through spring 2018. As a major supporter of arts and culture across the region, Bank of America led the planning, collaboration, and funding of In Focus/Enfoque. The Arts & Science Council is supporting collaborative community engagement and programming efforts.
. . .
[ IMAGE ]
Ana Casas Broda
Kinderwunsch series
Of Women By Women
June 22 – August 5
This exhibition highlighted photographs of women and by women selected from The Do Good Fund based in Columbus, GA. Since its founding in 2012, the Fund has focused on building a wide-ranging, museum-quality collection of photographs taken in the American South by emerging and well-known photographers and sharing them with other organizations that encourage community-based programming.
In choosing which photographs to highlight from the 400-plus collection, we decided to hone in on views of female subjects by women photographers (women account for about 40% of The Do Good Fund's photographers). The photographs focus on a rich array of subjects in the South taken by photographers from a variety of perspectives, places, and times. We see girls and women at different ages and stages, as daughters, wives, and mothers, as workers and at leisure.
. . .
[ IMAGE ]
Tamara Reynolds
Untitled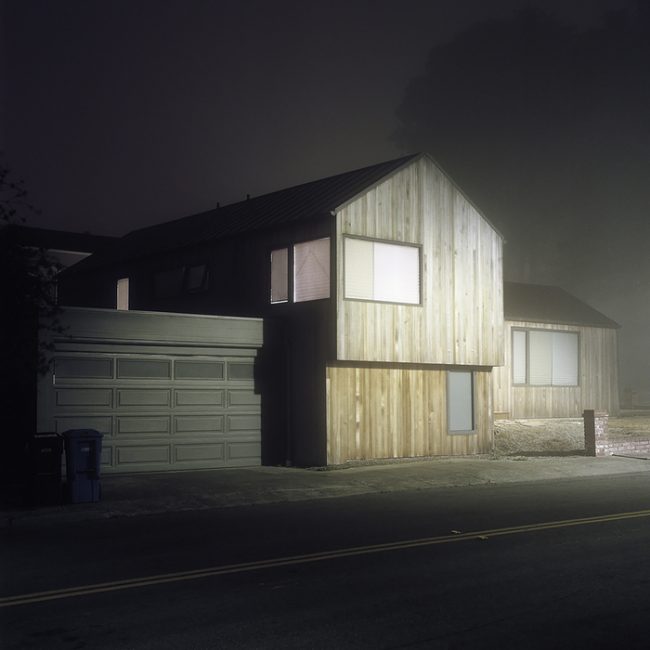 Annuale 9
April 20 – June 2
Juror: Rick Wester, Rick Wester Fine Art
The Light Factory 9th Juried Annuale offered up some of the most exciting and challenging lens-based work being created today. With over 178 entries submitted from around the world, only 7 artists were selected to be included in this thought-provoking exhibition.
. . .
[ IMAGE ]
Kyle Kim
Untitled #2 from The Foggy Night series