Even as we move through this uncertain time The Light Factory is working to engage, inspire, and empower our communities through photography. Because now, more than ever, we need community.
How do we do that while sheltering in place? It's simple—with you and a hashtag, #perspectiveinplace. We'd love to see what you're up to and the new perspectives that you've discovered in this place we've temporarily found ourselves in. Funny images? Share 'em. Melancholy? Same. And a few hopeful images here and there may just be what we need to keep our photography community creative and connected.
To share your #perspectiveinplace images tag @thelightfactory and use the hashtag #perspectiveinplace on Instagram and Facebook. You can also share your images with us directly via Instagram or Facebook messaging. Periodically we'll share some of your perspective images with our online communities, continuing to encourage and inspire each other.
While you're sharing your #perspectiveinplace our small but mighty part-time staff will be working remotely to create virtual programming that will include online classes, virtual exhibitions, and Instagram takeovers. We'll have more details to share soon.
STAY SAFE. STAY HOME.
Join Us
Our vision is to develop a vibrant, engaged photographic community in the Charlotte area by offering everyone the opportunity to create, understand, and appreciate photography. Your membership helps fund our exhibitions, support our educational efforts, and continue our community engagement programs.
Join Us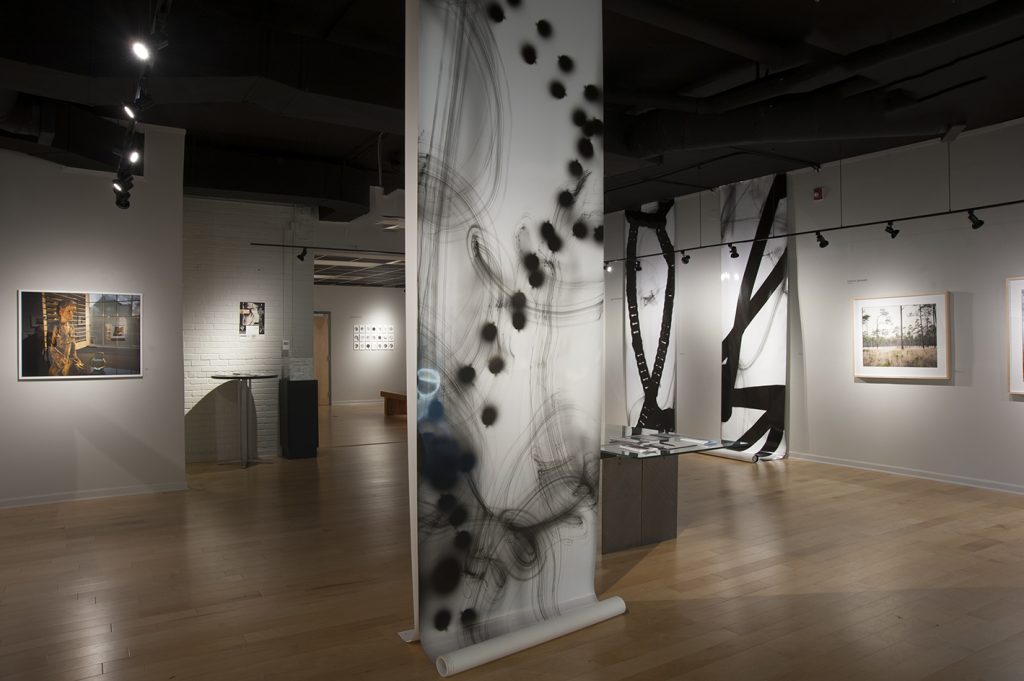 Located in Charlotte's Plaza Midwood neighborhood, The Light Factory's gallery is open Wednesday to Saturday from 12 pm to 6 pm. The gallery is the centerpiece of The Light Factory, simply because that's where the art lives. And since the art on our walls is always changing, when you stop by you never know what surprises you're in store for. From signature events like our Annuale, to exhibitions curated by our staff and board, our gallery is a haven for photography and film, one where you can learn about emerging and established artists year round.