CURRENT  A Shared Elegy, Vol. I
Exhibition Dates: Thursday, January 16 – Friday, April 10, 2020
Opening Reception, Vol I: Thursday, January 16 / 6 – 8 pm     Opening Reception, Vol II: Thursday, March 5 / 6 – 8 pm
Please note that this exhibition is broken into two volumes, which will have two separate opening receptions;
Vol. I will be up in the gallery until Friday, Feb. 28, while Vol. II will last from Thursday, March 5, to Friday, April 10.
Join Us
Our vision is to develop a vibrant, engaged photographic community in the Charlotte area by offering everyone the opportunity to create, understand, and appreciate photography. Your membership helps fund our exhibitions, support our educational efforts, and continue our community engagement programs.
Join Us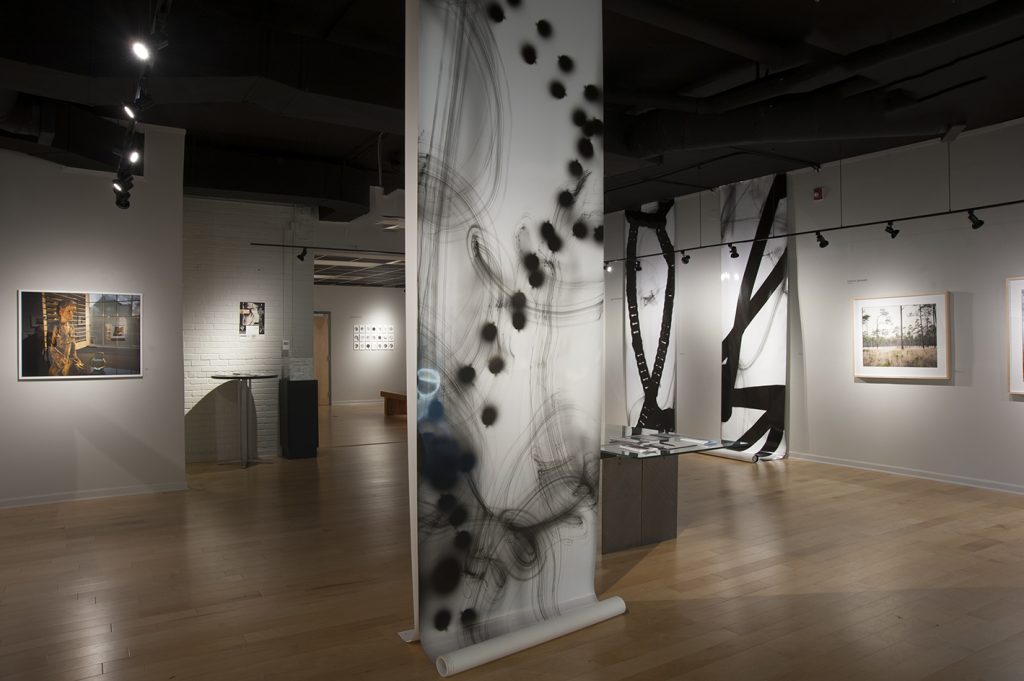 Located in Charlotte's Plaza Midwood neighborhood, The Light Factory's gallery is open Wednesday to Saturday from 12 pm to 6 pm. The gallery is the centerpiece of The Light Factory, simply because that's where the art lives. And since the art on our walls is always changing, when you stop by you never know what surprises you're in store for. From signature events like our Annuale, to exhibitions curated by our staff and board, our gallery is a haven for photography and film, one where you can learn about emerging and established artists year round.