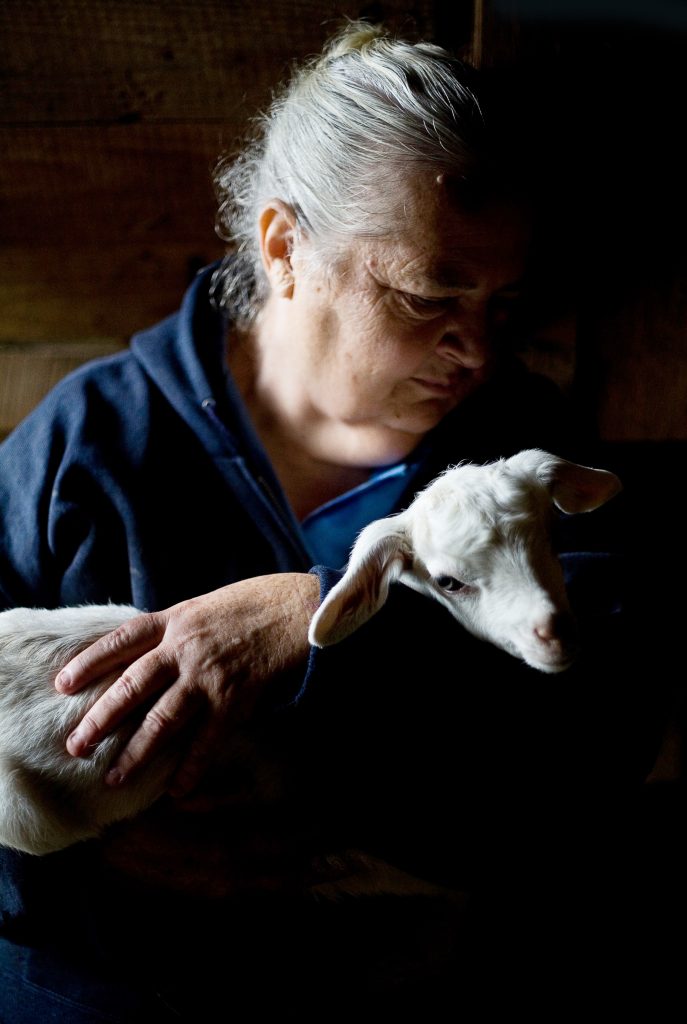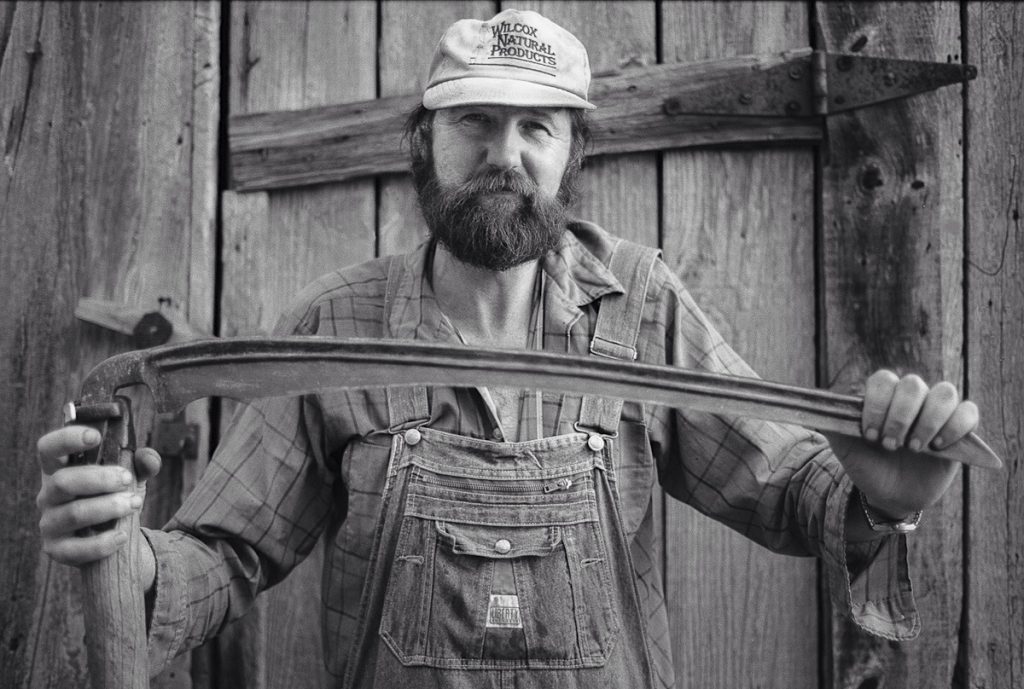 Storytelling with the Camera:
NC Heritage Workshop
Saturday, March 28 / 9 am – 5 pm
Sunday, March 29 / 2 pm – 5 pm
Instructor: Joe Young
Cost: $185 Members, $225 Non Members
North Carolina has a rich history of tradition, ranging from folk art, food, music, architecture, to performance storytelling. A major component in this art was the area's evolution from an agricultural to an industrial society that created secure income and leisure time, time spent bringing dreams into existence with resources at one's disposal such as wood, metal, or paper. Laborers worked in the mills during the weekdays, but the nights and weekends saw them making musical instruments, building churches, drawing, painting, and becoming ever more expert in the art of "time off." Cooking became an art.
In this workshop, Joe Young will share the stories, people, and places that he has encountered, capturing the spirit of traditional life in North Carolina. Students will learn techniques that capture candid and posed photographs that reveal the character of the subject. Stories are carved in the lines of faces and in the calluses of hardworking hands. Saturday will include trip to the Henry River Mill Village in Hildebran, NC, to capture a ghost mill village. (You will need to arrange your own transportation to the mill village.)
Saturday (9 am – 5 pm) will be an introduction and presentation, followed by a field trip to Henry River Mill Village to put the newly learned techniques to practice!
Sunday (2 pm – 5 pm) we will meet to review and edit images.
Class Outcomes:
A general understanding of documentary photography and the various techniques to document subjects.
Understanding the aesthetic differences and applications of documentary photography in comparison to other fields of photography.
Be able to illustrate techniques to document a community or person.
Create a body of images illustrating techniques learned during the workshop to document a range of subjects.
Equipment needed:
Camera, fully charged with a memory card free of space
Laptop with Photoshop or other editing software
. . .
. . .
[ IMAGES ]
Joe Young