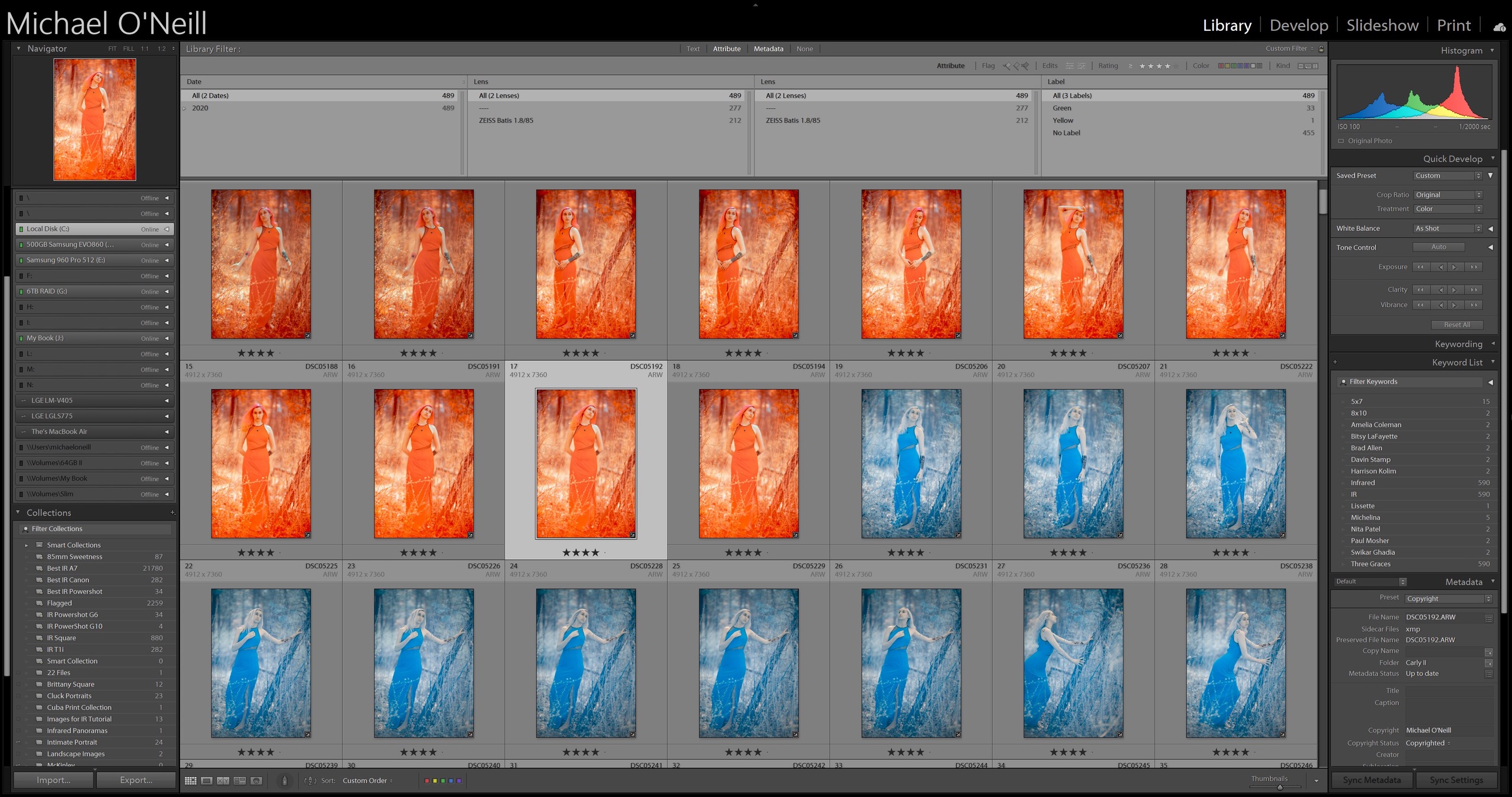 ONLINE
WORKSHOP
Organization & File Storage
with Michael O'Neill
Monday, August 10
6 – 8 pm
Cost: $25 Members, $40 Non Members
Tired of losing the images you spent so much time creating? This workshop is for you! This class will cover some of the best practices you can employ to keep your files organized and easy to find, we will discuss techniques for working with Adobe and non-adobe software to keep track of your images. This one evening workshop is designed with artists in mind, and will also cover the best ways to back up your images long term, including using external drives, off site and cloud storage.
. . .
In this workshop you will learn:
Best practices in digital file organization
Best practices for saving your images for the long-term
Options for external hard drives for back up storage
Best practices for off-site storage on the "cloud"
File organization techniques for both Adobe and non-adobe software
In this workshop you will need:
Any images you would like to work with
Any Adobe or non-adobe software
. . .