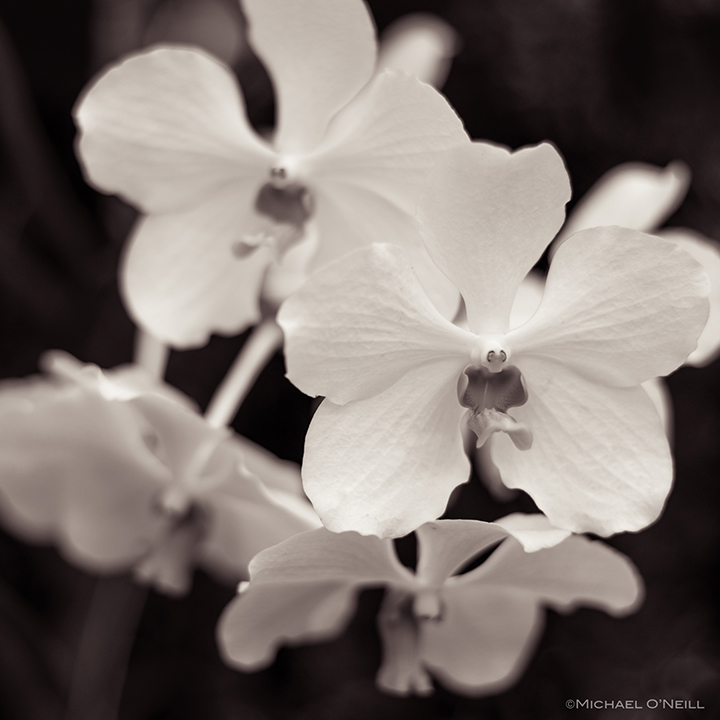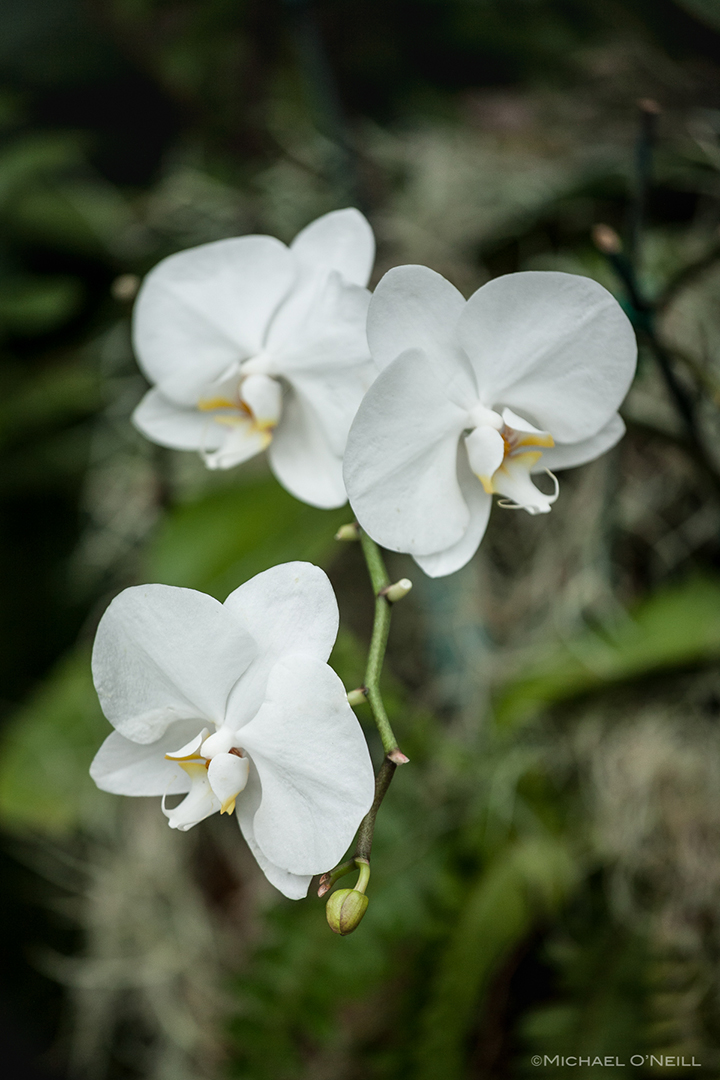 Botanical Photography
at Wing Haven
Saturday, March 23 & Saturday, March 30  / 10 AM – 1 PM
Instructor: Michael O'Neill
Location: Wing Haven Education Building,
light refreshments will be provided
Cost: $195 Members (TLF and Wing Haven members), $240 Non Members
The Light Factory and Wing Haven are collaborating this spring to offer a unique Botanical Photography Workshop in March. Work with The Light Factory photography instructor Michael O'Neill to learn how to make more compelling plant and garden photographs while exploring the unique enclosed-brick gardens, ambling pathways & landscaped greens of Historic Wing Haven. Discover easy exercises to help you break through creative blocks, to look at plants in new ways, and to develop your own photographic style. This creative workshop will help you to capture the personality of plants and the spirit of botanical landscape.
This workshop will help students to:
Work more creatively, playfully and experimentally

Compose more engaging and creative images

Understand technical elements, such as lens choice and depth of field, in botanical photography

Understand the impact of lighting on plants and in gardens by using reflectors and diffusers

Think beyond the capture to image selection, post processing and presentation options
Please bring your DSLR camera, a tripod if you have one, and any lenses, filters, etc that you wish to experiment with. This workshop is open to all age and experience levels.
. . .
. . .
[ IMAGES ]
Michael O'Neill