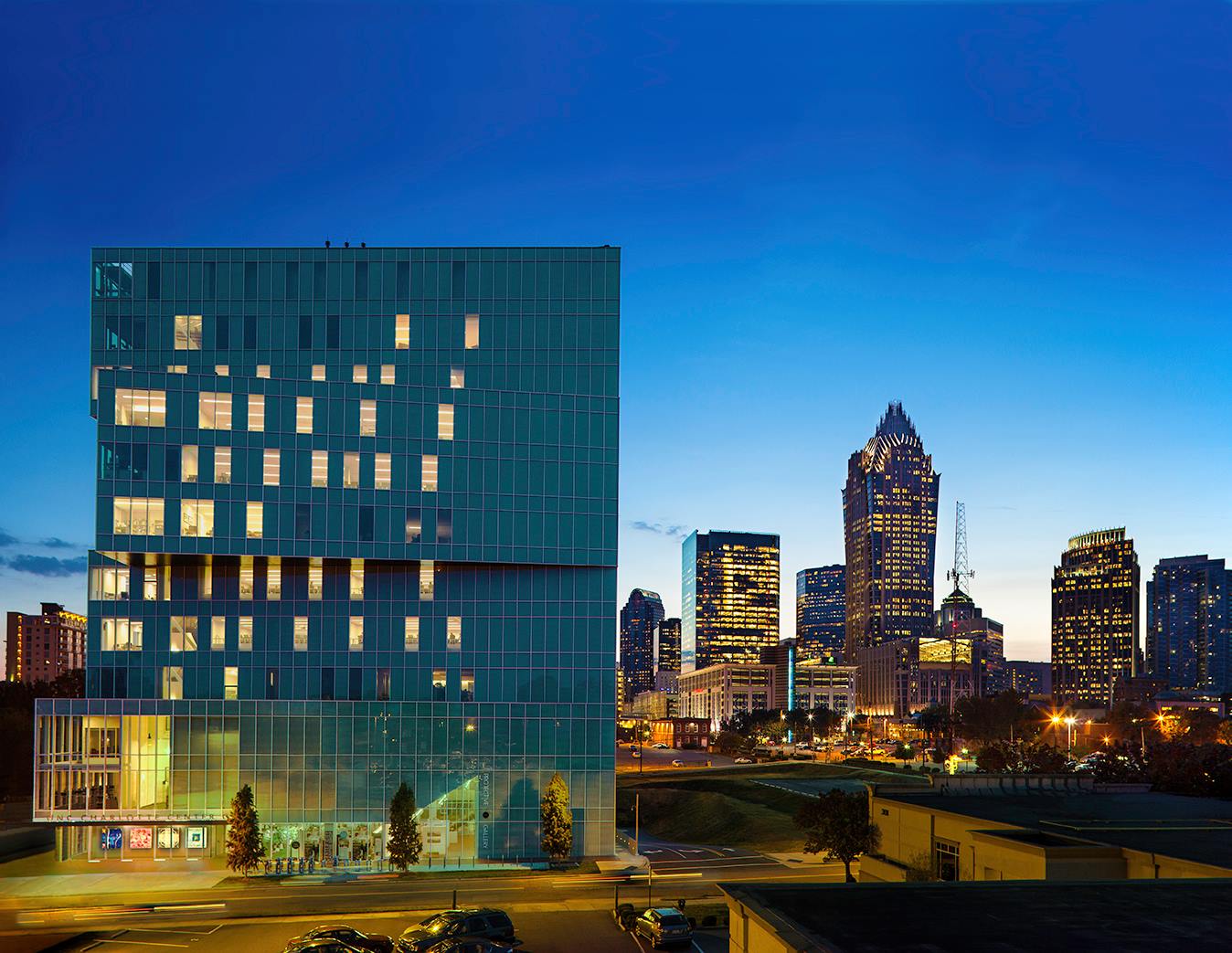 Professional Digital
Architectural Photography
Saturday, June 9 / 9 AM – 4 PM
Cost: $195 Members, $245 Non Members
This all-day workshop with photographer Joe Ciarlante will take in every aspect of photographing architecture, including equipment needed, shooting strategies, post-production, color correction, perspective control, stitching, and archiving strategies. After a short morning of going over the equipment and its use we will go out on location and shoot both exteriors and interiors. The afternoon will be spent processing these images in Photoshop.
You should have a working knowledge of the DSLR, shooting RAW files, exposure controls, depth of field, and Photoshop Workshop. Students can participate in two ways: If you have access to a 24 or 35mm T/S lens, you can shoot some files on your own. If not, you can work with Joe and create a number of images together. If you shoot your own you can process them; if not, you can process the images you create together.
Workshop Breakdown:
9:00–9:30: Introductions
9:30–10:30: Equipment and its use
10:30–11:00: Strategies for shooting on location
11:00–1:00: On location to shoot both interiors and exteriors
1:00–2:00: Lunch
2:00–3:30: Post-production
3:30–4:00: Wrap-up
. . .
. . .
[ IMAGES top to bottom ]
Joe Ciarlante