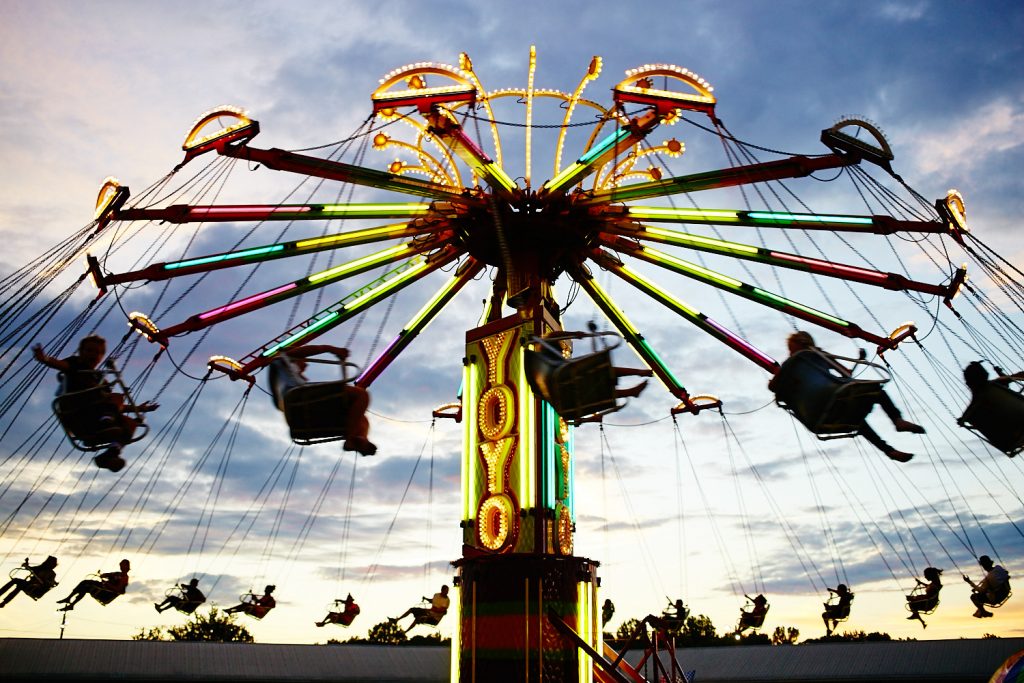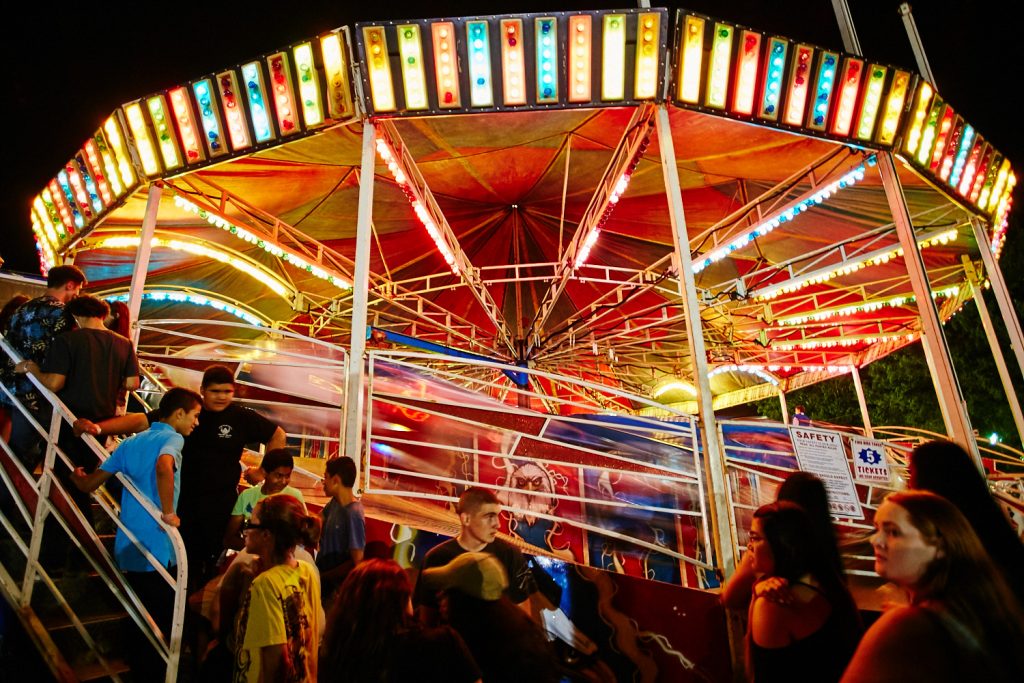 ONLINE
Night and Low
Light Photography
Current Instructor: Dick Handshaw
Cost: $35 Members, $55 Non Members
Our digital photography students have consistently asked us to offer a night photography class. Well, we heard you. Another new offering in 2020, our Night and Low Light Photography course will give you the confidence and technical skills you need to start shooting well after the sun goes down.
Night photography (or photography in low light) isn't difficult, but it is obviously a little different from taking pictures in broad daylight. You have two options: you have to find man-made light or you have to provide your own light. While it might seem daunting at first, once you get the hang of it the creative possibilities are endless.
Don't worry: new sessions will be added soon. Keep checking back since we update these pages often.
Special equipment and accessories
Special exposure considerations in the dark
The role of ISO and color temperature
How to focus in the dark
Light painting and other fun stuff
Subjects and locations for after dark
Photographic:
Adjustable camera
Any type of lens
Gear bag
Accessories:
Small flashlight and/or headlamp
Sturdy tripod
Remote shutter release
Color gels for your flashlight
. . .
[ IMAGES ]
Dick Handshaw