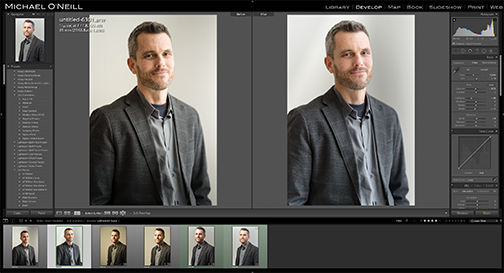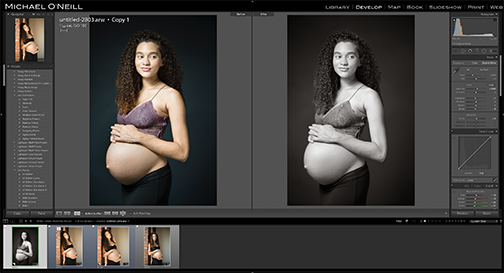 Lightroom 101
Current Instructors:  Michael O'Neill
Cost: $220 Members, $275 Non Members
In this class you will learn post-processing workflow using Adobe Lightroom. We will cover import, organizing, and editing your photos, and much, much more. For this class, photography experience is necessary. We recommend it for students who have completed our DSLR 1 and DSLR 2 classes. While a laptop is recommended for this class, we do have desktops that are available upon request.
. . .
Edit a large number of images
Use the image rating system for organization
Prepare an image for web or print
Learn techniques for best print quality of your image
A DSLR
The manual for the camera (if you have it)
A laptop
A journal or notebook
. . . 
Please note: Classes need a minimum of four students to run; the decision to run a class is made 48 hours in advance of the start date. In the event of a class cancellation, enrollment fees can be refunded or maintained as a credit towards a future class of your choice.