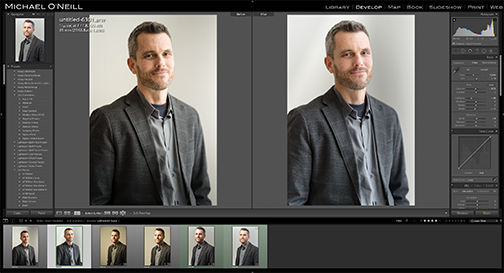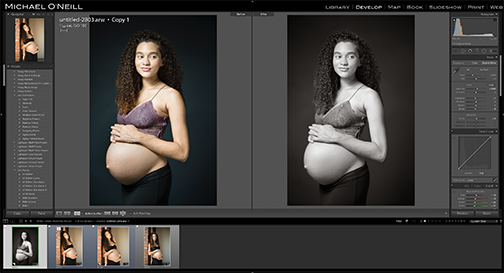 ONLINE
Lightroom 101
Current Instructors:  Michael O'Neill
Cost: $100 Members, $120 Non Members
In this class you will learn post-processing workflow using Adobe Lightroom. We will cover importing, organizing, and editing your photos, and much, much more. For this class, students must have photography experience, provide their own laptops, and have access to Lightroom (via subscription or download). We recommend Lightroom 101 for students who have completed our DSLR 1 and DSLR 2 classes.
. . .
Edit a large number of images
Use the image rating system for organization
Prepare an image for web or print
Learn techniques for best print quality of your image
A DSLR
The manual for the camera (if you have it)
A laptop
A journal or notebook
Don't worry: new classes will be added soon. Keep checking back since we update these pages often.