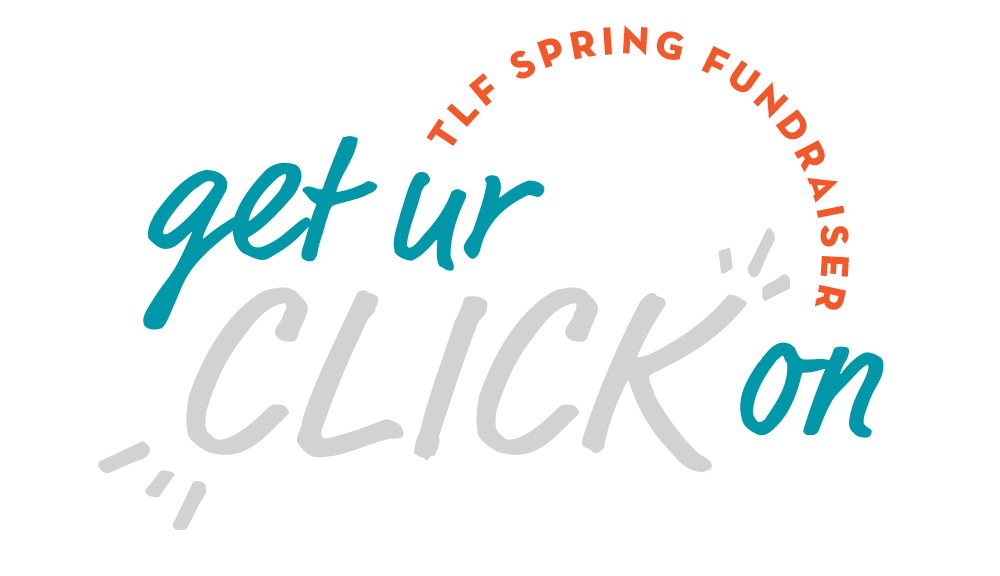 Get Ur Click On, our first annual spring fundraiser, has a modest goal: including a matching gift, we're hoping to raise $10,000. How can we get there? By people like you becoming a member or making a donation. All proceeds raised help us in our mission to inspire and empower our community through photography education and exhibitions. Of course, if that's not enough to spur you into giving, then maybe the FREE STUFF is (see below).
ELIGIBILITY
To be eligible for one of our five prizes, you must do one of the following during the fundraiser timeframe:
Donate $100
Sign up for a minimum $10 monthly donation
Purchase or renew a membership
The fundraiser starts on Thursday, May 2, and ends on Thursday, May 9, at our Grand Finale event.
PRIZES
4 Tickets to TLF 2019 Auction
$150 TLF Gift Certificate
Fine Art Print by Micah Cash
Framed George Gilbert Print
$250 Biggs Camera Gift Certificate
Winners will be announced via email and social media on Friday, May 10.
GRAND FINALE
Artist Talk: Carolyn DeMerrit
Thursday, May 9 / 6:30–8 pm
A self-taught photographer and videographer, DeMeritt has worked at her craft for over 35 years, and participated in numerous solo and invitational exhibitions across the country and internationally. Her talk, entitled An Eclectic Retrospective, will touch on various projects she's worked on over the years, as well as how TLF factored into her evolution as an artist. Registration is required for this event.