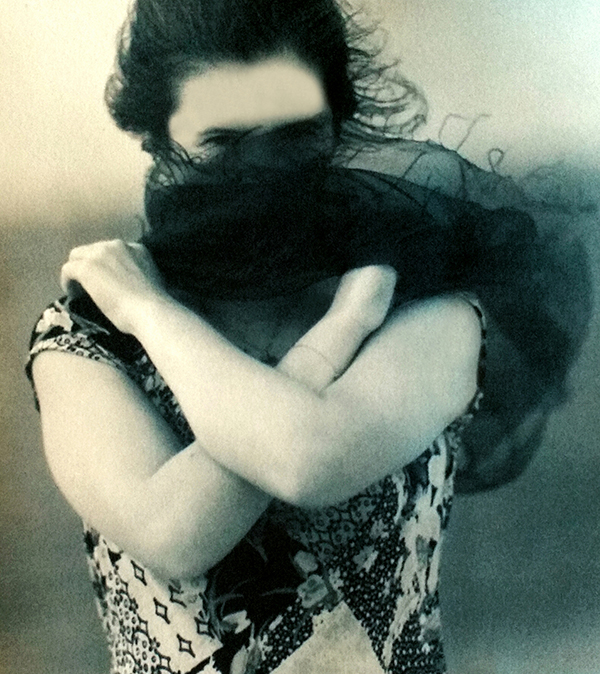 Gum Bichromate over Platinum/Palladium
Saturday, May 4 and Sunday, May 5 / 9 AM – 5 PM
Instructor: Diana Bloomfield
Cost: $375 (+ $60 material fee) Member,
$425 (+ $60 material fee) Non Member
In this workshop you will experience the beauty and joy of interpreting images through the 19th century photographic printing processes of platinum/palladium and gum bichromate. You'll also look at the works of 19th century and contemporary photographic artists who have successfully used these processes to interpret their own work.
You will learn the platinum/palladium process on the first day—hand-coating paper and printing your images from digital negatives. Before the workshop you will email two black and white images to Diana and she will create digital negatives that will be ready for you at the beginning of the workshop. She will also walk you through the process of creating digital negatives so that when you complete the workshop you'll be able to create digital negatives on your own.
On the second day you will learn about the gum bichromate process—adding a gum layer to your finished platinum/palladium prints made the day before.
Individually, each of these processes create a luminous one-of-a-kind print. Cross-processing the two—adding gum bichromate (an emulsion made of watercolor pigment, bichromate, and gum arabic) over a finished platinum/palladium print—adds a certain depth, richness, and subtle color to the warmth and long tonal range of platinum/palladium.
No prior experience is necessary for this workshop.
Limited to 8 participants.
. . .
. . .
[ IMAGES ]
Diana Bloomfield