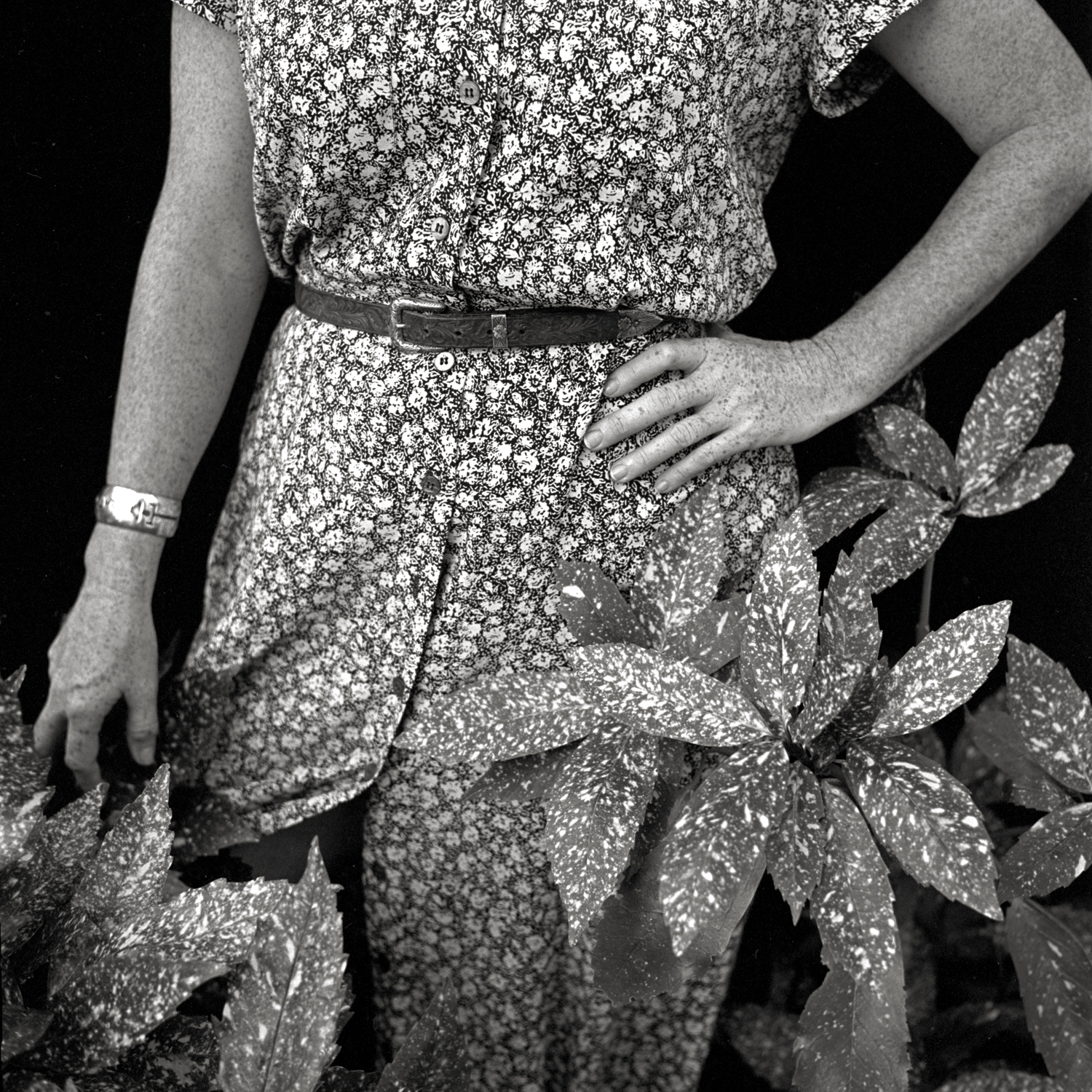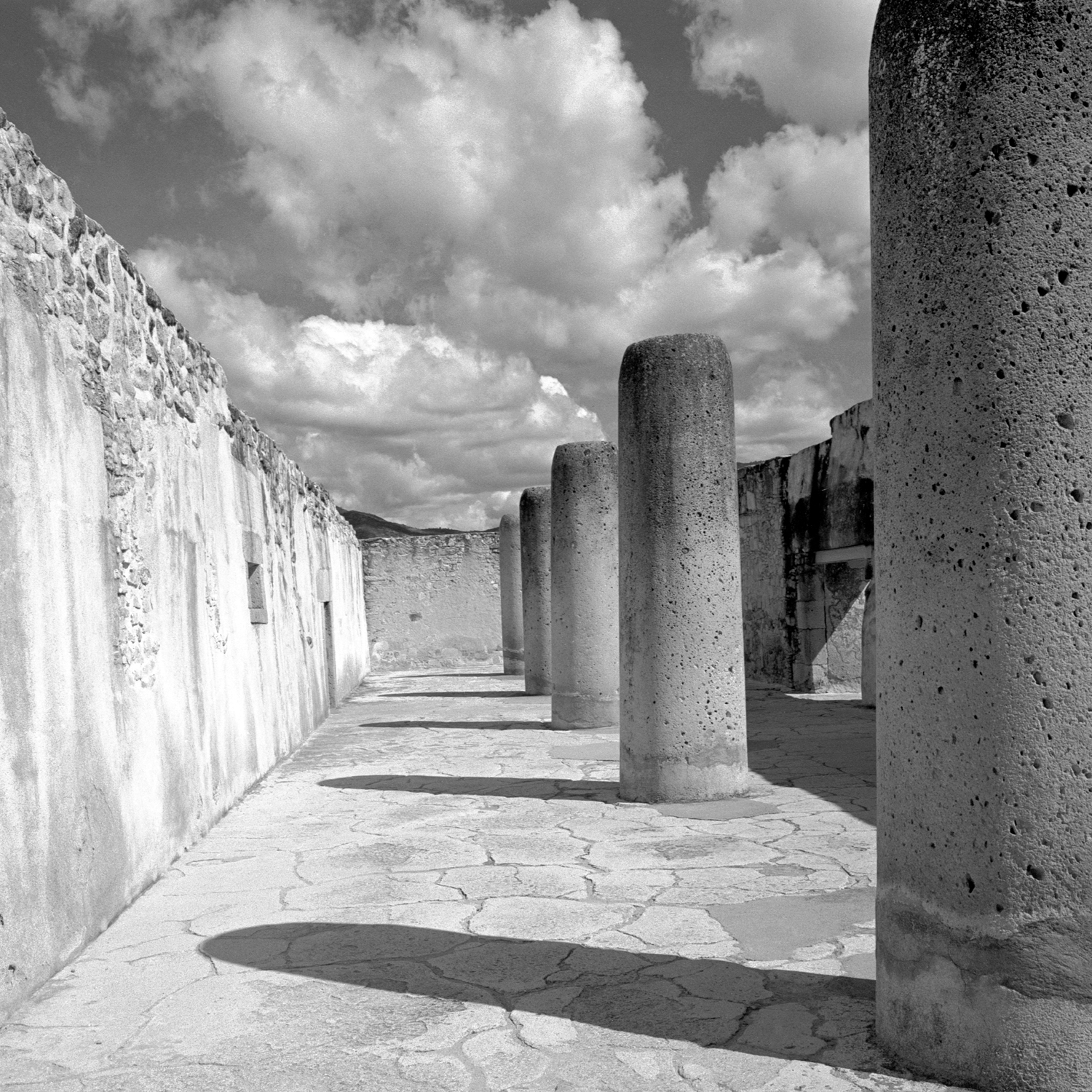 Artist Talk:
Carolyn DeMeritt
Thursday, May 9, / 6:30 – 8:00 pm

Registration is required for the event. Admission is free. 
The Light Factory is excited to present an artist talk by Carolyn DeMeritt entitled An Eclectic Retrospective. A self-taught photographer and videographer, DeMeritt has worked at her craft for over 35 years, and participated in numerous solo and invitational exhibitions across the country and internationally. In addition to being a TLF lifer, she also currently serves as our Darkroom teacher. Carolyn will discuss the various projects she's worked on over the years, as well as how TLF factored into her evolution as an artist.
This artist talk also serves as the Grand Finale for Get Ur Click On, our week-long spring fundraiser. During the week, anyone who purchases (or renews) a membership, pledges a minimum of $10 monthly, or donates over $100 will be eligible to win one of our five grand prizes. Winners will be announced Friday, May 10.
. . .
[ IMAGES top to bottom ]
Carolyn DeMeritt

Deborah
Ruinas de Milta