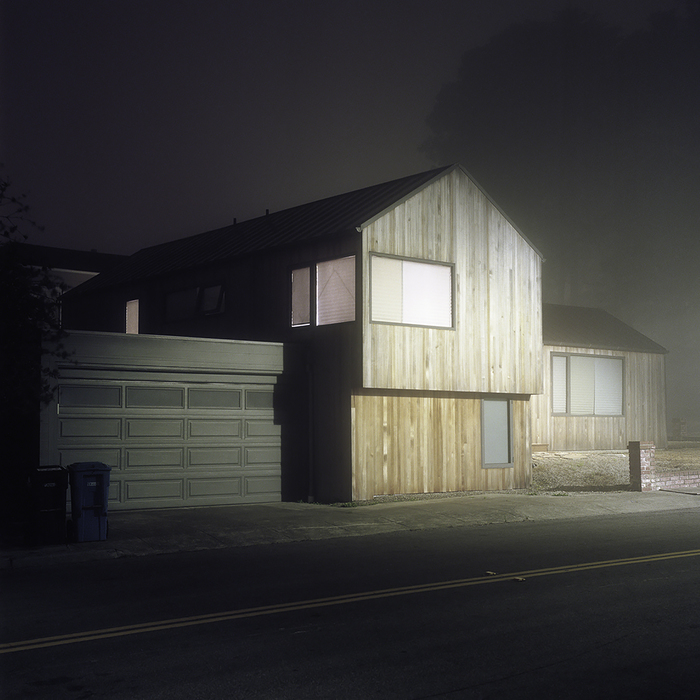 Annuale 9
April 20 – June 2, 2017
Opening Reception:
Thursday, April 20 / 6:30 – 8:30 PM
Juror: Rick Wester, Rick Wester Fine Art
The Light Factory 9th Juried Annuale offers up some of the most exciting and challenging lens-based work being created today. With over 178 entries submitted from around the world, only 7 artists were selected to be included in this thought-provoking exhibition.
The winners are: Greg Banks (Greenville, NC), Anthony Buchen and Jeralyn Goodwin (Santa Fe, NM), Scott Gardner (Charlotte, NC), Jennifer Garza-Cuen (Reno, NV), Kyle Kim (San Francisco, CA), Joshua Moss (Waxhaw, NC), and Alexandre Orion (Sao Paulo, Brazil).
Honorable Mentions:
Eleanor Brawley (Charlotte, NC)
Roberto Falck (Brooklyn, NY)
Glenn Wooden (Chicago, IL)
. . .
[ IMAGES Top to Bottom ]
Kyle Kim
Untitled #2 from The Foggy Night series
Jennifer Garza-Cuen
Untitled – Girl with Snake