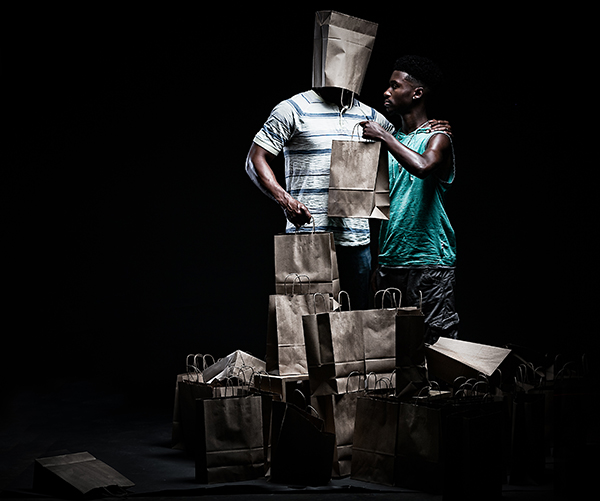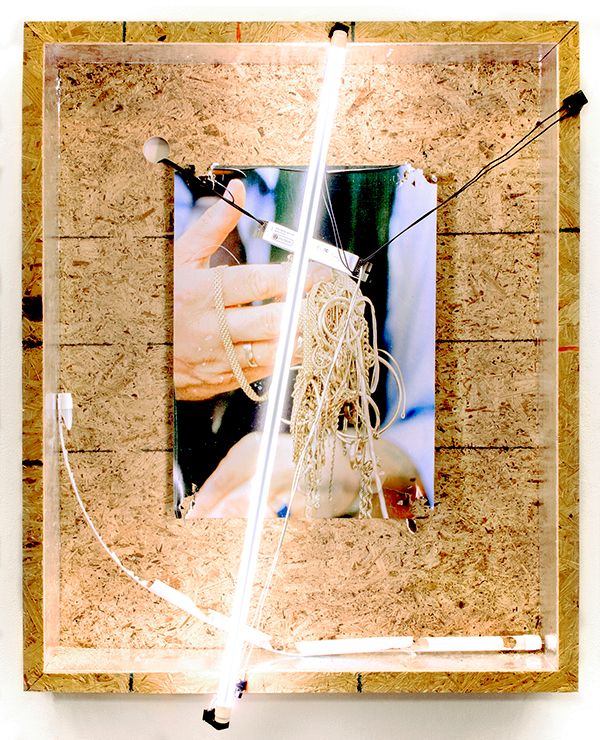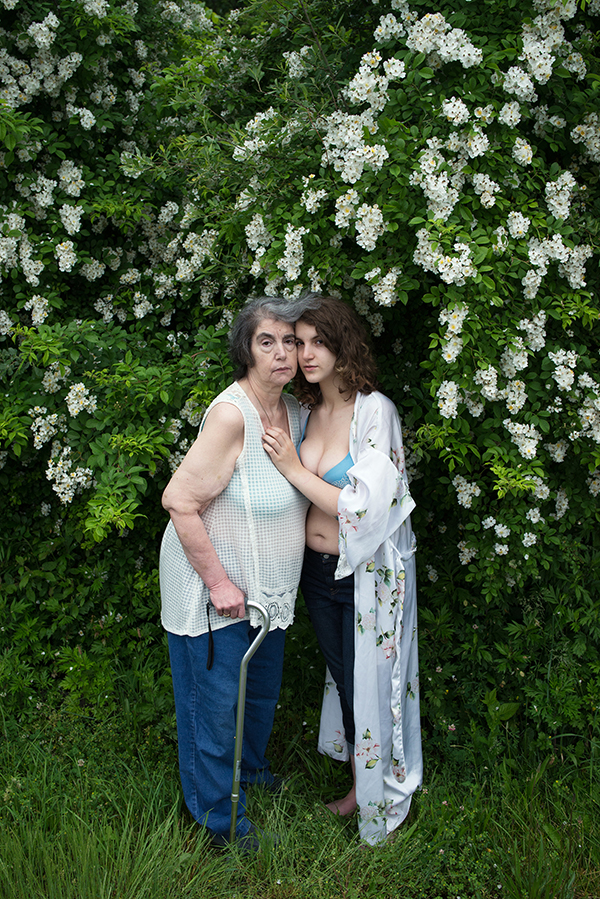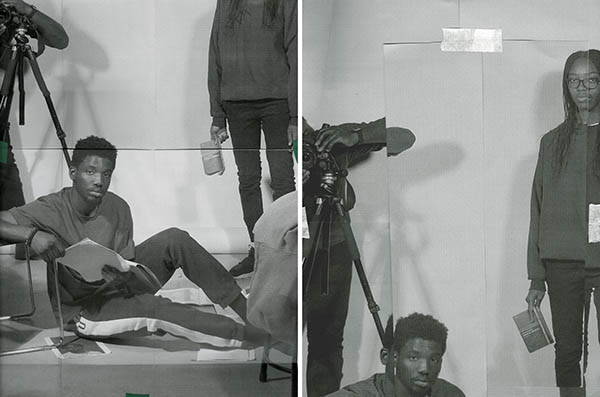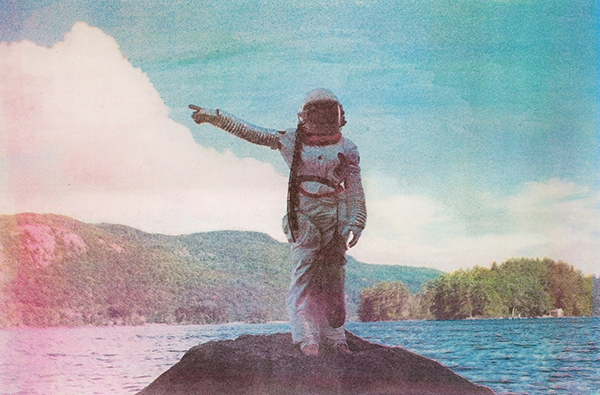 Annuale X
March 29 – May 24, 2018
Jurors: Nate Larson and Marni Shindelman
The Light Factory Juried Annuale, now in its 10th year, always features exciting work from talented photographers from around the world. This year we received 225 entries, which is the most we've ever received. Jurors Nate Larson and Marni Shindelman had the unenviable task of choosing only five artists for inclusion in this year's exhibition. This spring we're excited to showcase these five winners, and continue an essential TLF tradition.
. . .
Owens Daniels (Winston-Salem, NC)
Owens Daniels has worked over 20 years in different photography genres. He deals with social issues in his work, which was inspired by his exposure to many views in the media and other conversations that challenged society. Through this process he has developed a distinctive and signature photojournalistic style which is decisive and intimate, which he tries to communicate through social issue art and mixed photography. He is from Richmond, Virginia, and is a retired military veteran who graduated from Virginia State University.
William Douglas III (Chesapeake, VA)
Will Douglas studied at VCUarts where he received a BFA in Photography. In 2011 he was a recipient of a VMFA undergraduate fellowship. In 2015 he was included in the Review Santa Fe 100 and recognized as an emerging talent in LensCulture's top 50. Since then has been included in various important exhibitions, including Skyway Contemporary at The Tampa Museum of Art and Peripheral Vision at Candela. He is currently pursuing his MFA in at the University of South Florida and recently was selected to receive a SPE Student Award for Innovations in Imaging.
Leah Edelman-Brier (St. Paul, MN)

Leah Edelman-Brier is a visual artist primarily using the medium of photography. She received her BFA from Rhode Island College and holds a MFA in Art Photography from Syracuse University. Her work has been exhibited nationwide and featured on multiple photo blogs across the Internet. She was a recipient of the McKnight Fellowship Grant in 2016. Leah was born and raised in Providence, RI. She is currently living and working in Saint Paul, MN.
Luther Konadu (Winnipeg, Manitoba)

Luther Konadu is a Ghanaian Canadian artist and writer. He is a contributing writer for the Canadian art criticism publications Akimbo and This is Public Parking. His studio practice is rooted in photography both as the medium and the subject. His works explore the way objective visual documentation ostensibly formulates public perception that surrounds collective identities and historical record. He uses the legacies of documentary photography as an interpretive site to construct personal narratives. He currently lives and works in Winnipeg.
Christine Zuercher (Dayton, OH)
Christine Zuercher is an honorary astronaut and member of the American Interterrestrial Society. She was born and raised in Dayton, Ohio, and received a BFA from the University of Dayton in 2011 and an MFA from East Carolina University in May 2016. Her research is on shortwave radio, the Space Race, and transmission technologies with a focus in interdisciplinary and alternative photographic processes. She is a Dayton Art Institute Yeck Fellow and an Ohio Arts Council Excellence Award Recipient. She has a national exhibition record that includes: the GreenHill Center for Art in Greensboro, North Carolina; Clamp Light Artist Studios and Gallery in San Antonio, Texas; and the Imperial Centre for the Arts and Sciences in Rocky Mount, North Carolina. Her work can be seen in publications such as The Hand Magazine, Ticka Arts, and Light Leaked. She enjoys photographing interplanetary adventures with collaborators and friends while in her spacesuit.
. . .
[ IMAGES top to bottom ]
Owens Daniels
Father & Son
William Douglas III
American breakfast (Berlin)
Leah Edelman-Brier
Wild Roses
Luther Konadu
Figure as Index
Christine Zuercher
Distant Transmissions 3