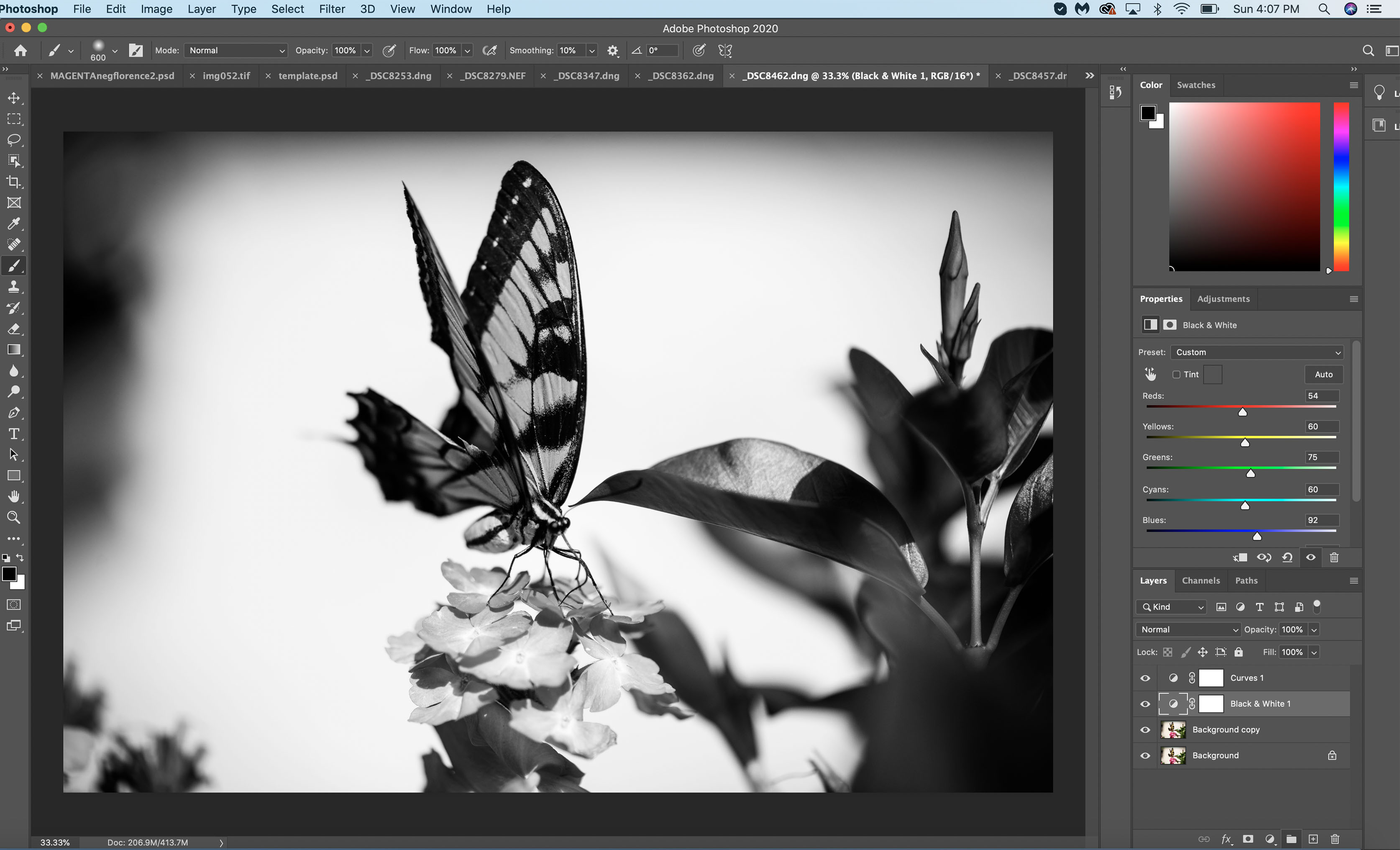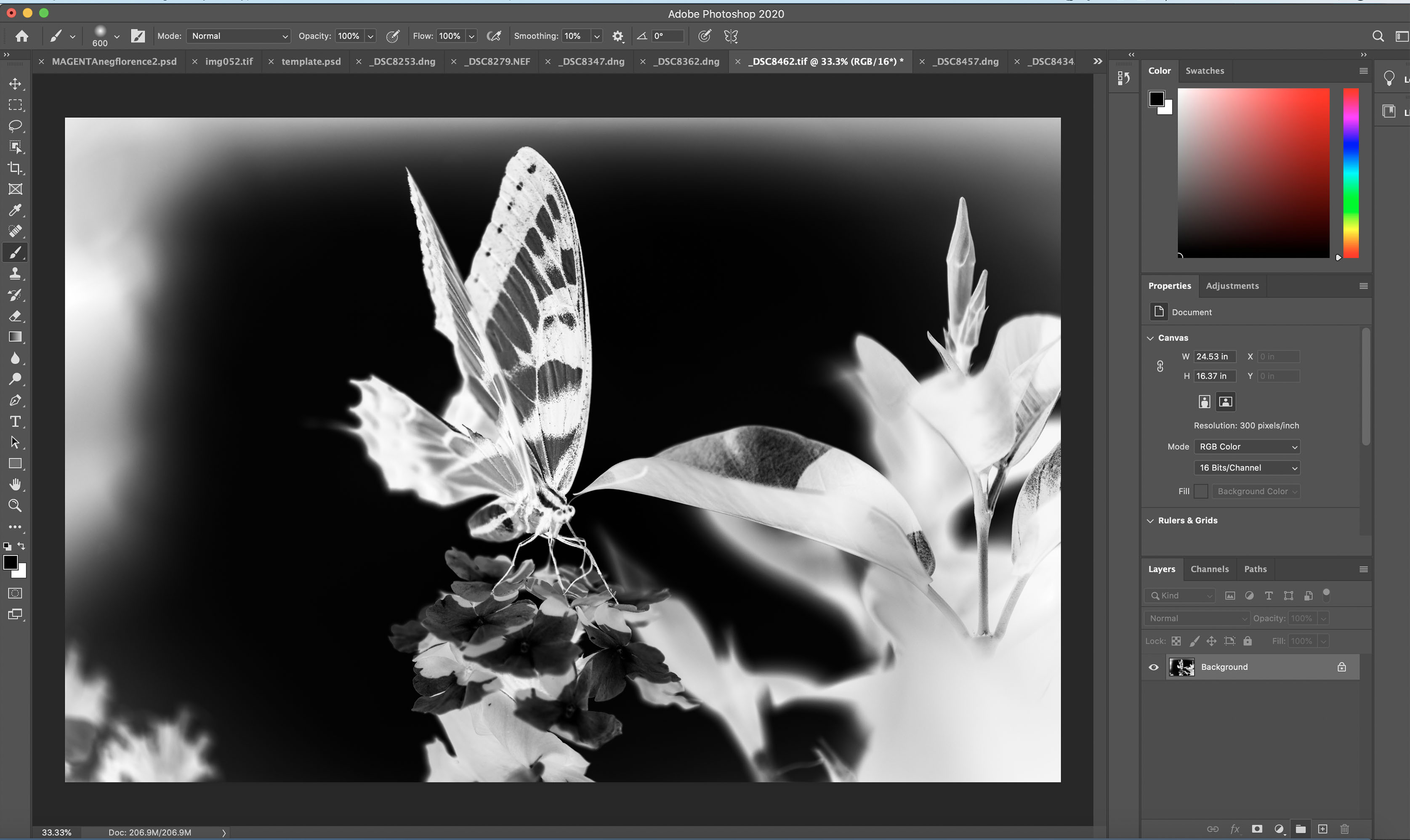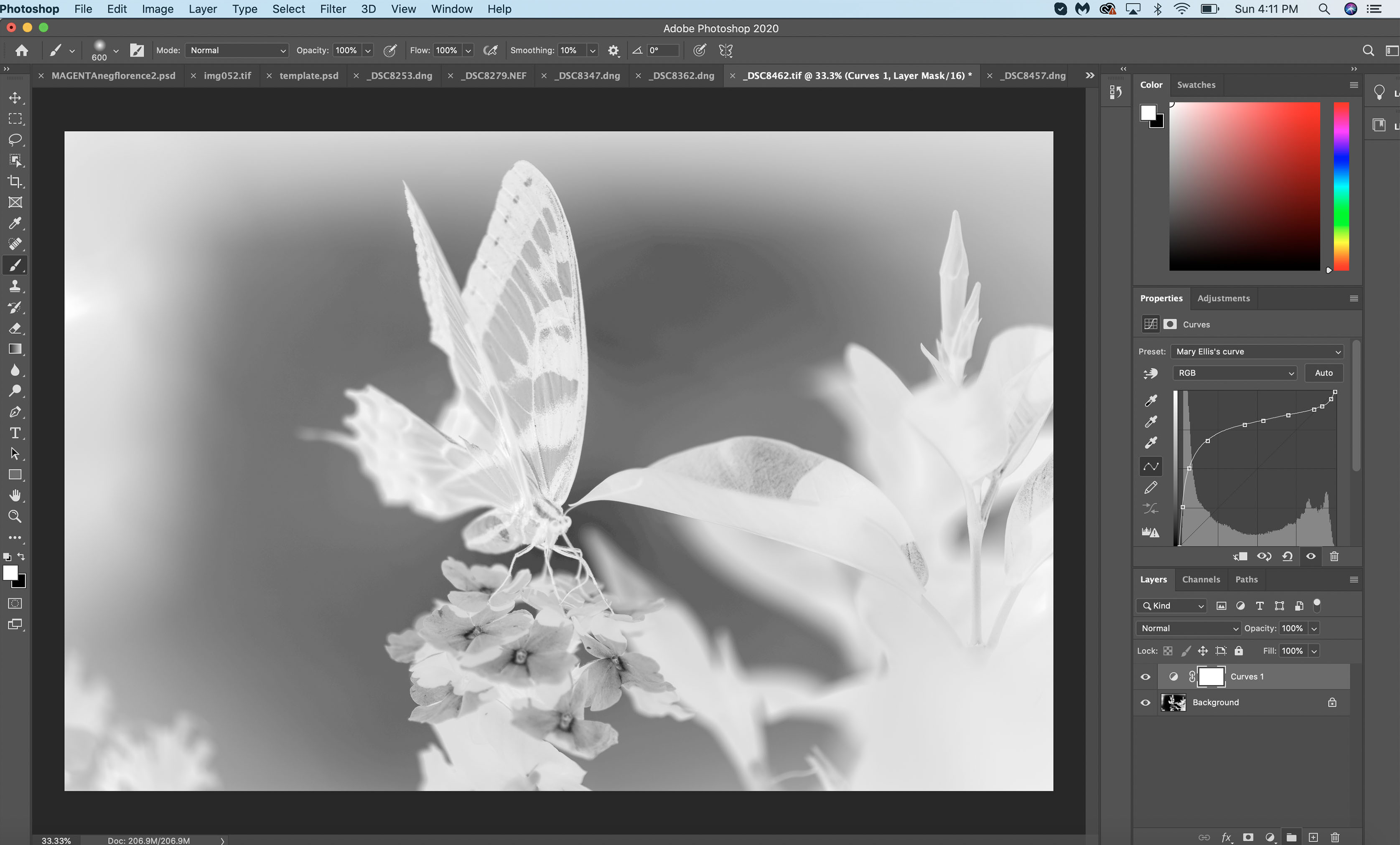 ONLINE
Alternative Processes
Workshop + Demo Series
Week 1: The Digital Negative
Wednesday, July 15 / 6 – 8 pm

Instructor: Caroline Waterman
Cost: $30 Members, $40 Non Members
Our new Online Alternative Process Workshop & Demo Series begins with The Digital Negative! Caroline Waterman will walk you through a very successful and user-friendly digital negative workflow to learn how to edit your digital images and print them on Pictorico or an alternative transparency film. This will allow you from the start to have access to proper digital negatives meant specifically for printing using beautiful 19th-century photographic processes, such as Platinum Palladium and Cyanotype.
. . .
Materials

If you want to workshop along with Caroline, here are the materials needed. If you have questions send an email Caroline's way.
Access to inkjet printer

Adobe Photoshop

Digital images
. . .
Our newest online learning program, the Alternative Processes Workshop + Demo Series, is a choose your own adventure experience. You have two options, take the series as workshops or as demos. Throughout the series, each instructor will provide a materials list so you can gather what you need to join in like you would if participating in a workshop. Or, you can skip the materials list and tune in for a demo-like experience. Either way, you'll learn a little something, meet photographers and enthusiasts interested in alternative processes, and can ask all your burning alt process questions along the way. 
. . .