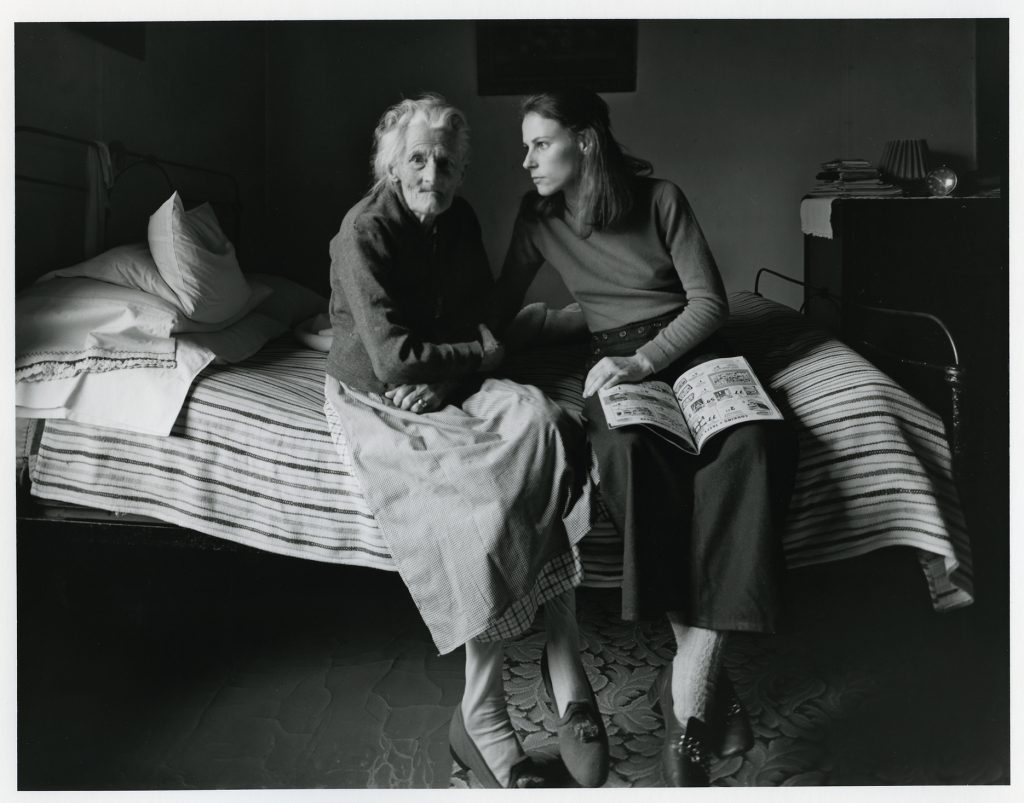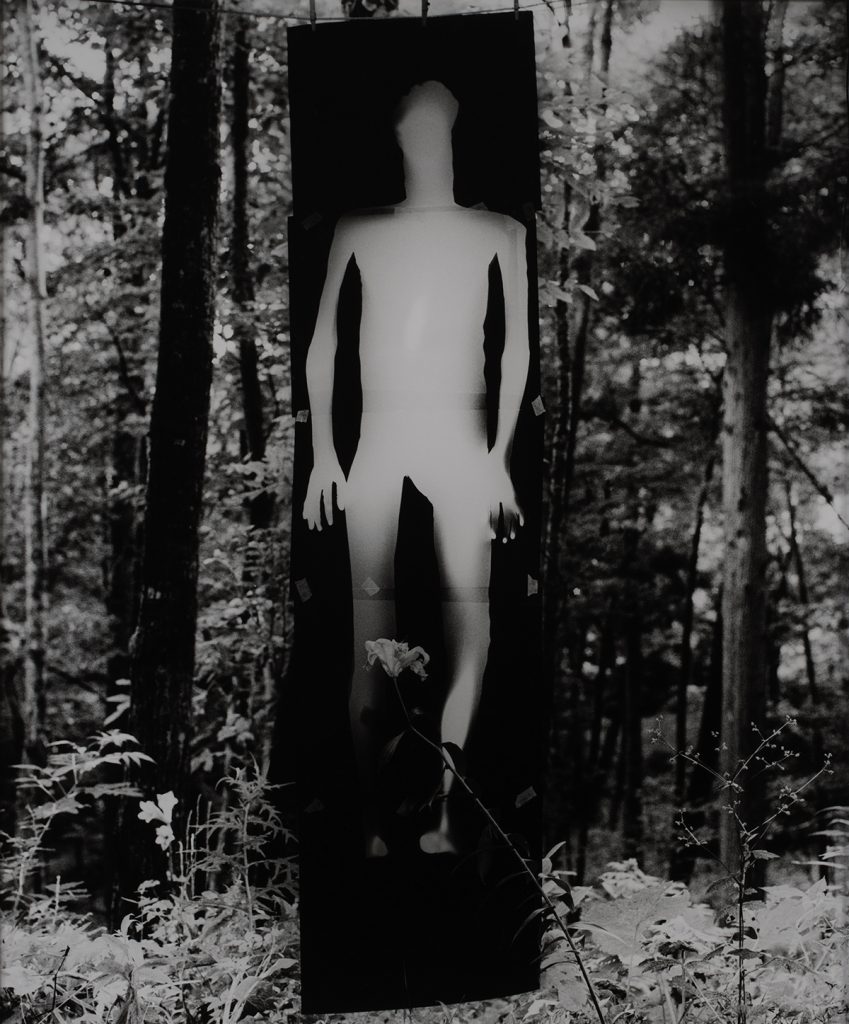 A Shared Elegy, Vol. I
Thursday, January 16 – Friday, April 10, 2020
Opening Reception for Vol. I:
Thursday, January 16 / 6 – 8 PM
Opening Reception for Vol. II:
Thursday, March 5 / 6 – 8 PM
Please note that this exhibition is broken into two volumes, which will have two separate opening receptions; Vol. I will be up in the gallery until Friday, Feb. 28, while Vol. II will last from Thursday, March 5, to Friday, April 10.
An elegy is a melancholy poem or lament that mourns the death of a friend and reminds us of the evanescence of this world. Inspired by the death of a loved one, an elegy expresses the poet's view of life and death, the meaning of life, and an acceptance of death.
A Shared Elegy features the work of four photographers: Elijah Gowin, Emmet Gowin, Osamu James Nakagawa, and Takayuki Ogawa. It uniquely interweaves their individual works in a single narrative as though the four were each a lead vocalist singing intermingled melodies to create a unified harmony. When we look at their photographs as a series, richly detailed information that cannot be expressed in words flows into viewers' consciousness. For a time, we leave the world of words to explore the sea of emotions unleashed by these photographs.
These photographers all work with personal subjects: parents, spouses, children, relatives, sometimes the photographer himself, or home. Snapshots of everyday life illustrate that the people we love, the people always near us, our home, and life itself are irreplaceable treasures. Yet in this exhibition, moments blend and mingle. A specific event that occurred before one's eye becomes, as time passes, a question: Did that really happen? Does what is photographed here really have anything to do with their life? By combining the work of these four photographers in an intermingled sequence the images blend together and empathize, forming an eternal assemblage. Blurring the boundaries between these works is one of the intentions of this exhibition.
– Excerpts taken from Yoshiko Suzuki's foreword, "Elegies in Harmony"
. . .
[ IMAGES top to bottom ]
Emmet Gowin
Takayuki Ogawa
[ IMAGE, BUTTON ]
Emmet Gowin