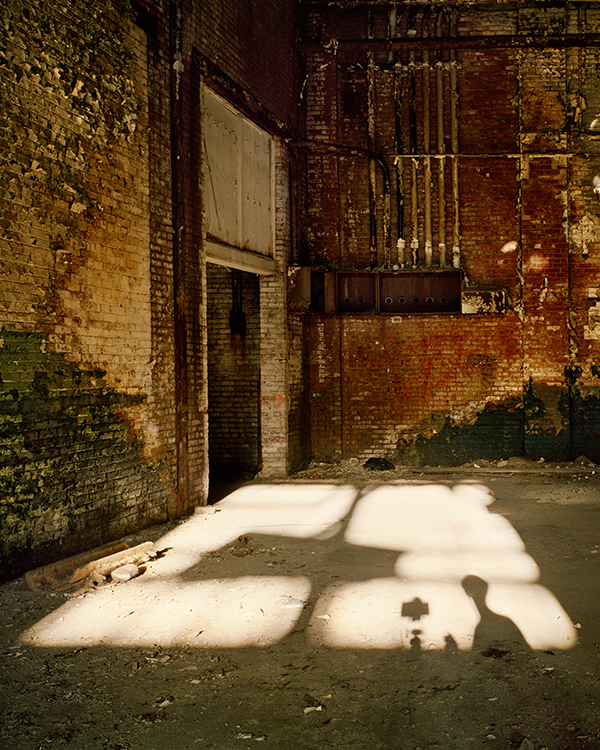 Charlotte at Twilight
December 2 – December 3, 2017
Instructor: Lynn Saville
Cost: $295 Members, $325 Non Members
North Carolinian Lynn Saville, now based in New York, will visit Charlotte for her exhibition "Silhouette" at the Hodges Taylor Art Consultancy. Her workshop at The Light Factory, from 4 to 7 PM on two consecutive evenings, is designed to help photographers of all ages hone their skills in low-light photography. Saville, whose latest monograph is Dark City: Urban America at Night (Damiani, 2015), will lead a group through scenic areas of Charlotte, providing valuable tips for capturing the mysterious hour of twilight through attention to color, movement, composition, and the contrast of light and shadow.
. . .
 General schedule:
Saturday December 2, 2017
4 (pm)  / meet and discuss basic skills
5:10  / sunsets
5:30-5:40  / we should be set up at our first location to start photographing
6:15  / head to second location
7  / workshop ends for Saturday
Sunday December 3, 2017
4 (pm)  / meet at The Light Factory to look at student jpegs and added skill instructions
4:50  / head to location for Sunday
5:15  / photograph and work on specific skills
6  / go to a second location
7  /  workshop ends for Sunday
. . .
[ IMAGES top to bottom ]
Lynn Saville
Neon Sign, West 50th Street, New York City
Lynn Saville
Former Warehouse, Columbus, Ohio