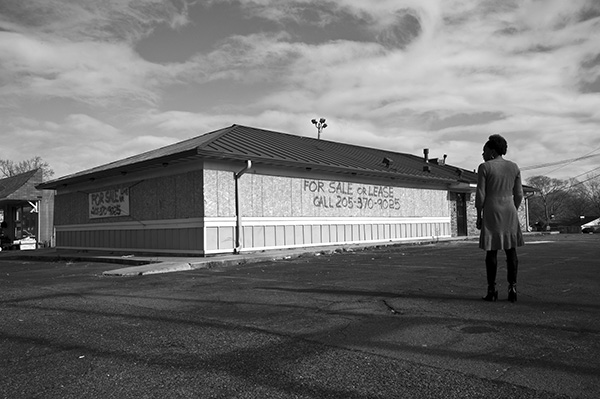 Of Women By Women: Selections from The Do Good Fund
June 22 – August 5, 2017
Opening Reception:
Thursday, June 22 / 6:30 – 8:30 PM
Guest Curator: Lili Corbus
This exhibition highlights photographs of women and by women selected from The Do Good Fund based in Columbus, GA. Since its founding in 2012, the Fund has focused on building a wide-ranging, museum-quality collection of photographs taken in the American South by emerging and well-known photographers, and to share them with other organizations that encourage community-based programming.
In choosing which photographs to highlight from the 400-plus collection, we decided to hone in on views of female subjects by women photographers (women account for about 40% of The Do Good Fund's photographers). The photographs focus on a rich array of subjects in the South taken by photographers from a variety of perspectives, places, and times. We see girls and women at different ages and stages, as daughters, wives, and mothers, as workers and at leisure.
These women — as image-makers and as subjects — invite us to contemplate who we see as well as who we do not see, given shifting demographics. The images ask us to reflect upon that historically and culturally complicated concept, "The South," with all its clichés, realities, and common associations including mythology and nostalgia, deep racial and class divides, poverty, religion, rural versus suburban life, and more.
Collectively, these photographs point to women's dynamic significance and the varied roles they play in our communities.
. . .
[ IMAGES top to bottom ]
Tamara Reynolds
Untitled

Cynthia Henebry
Anna and Eloise
2013
Celestia Morgan
Pizza Hut