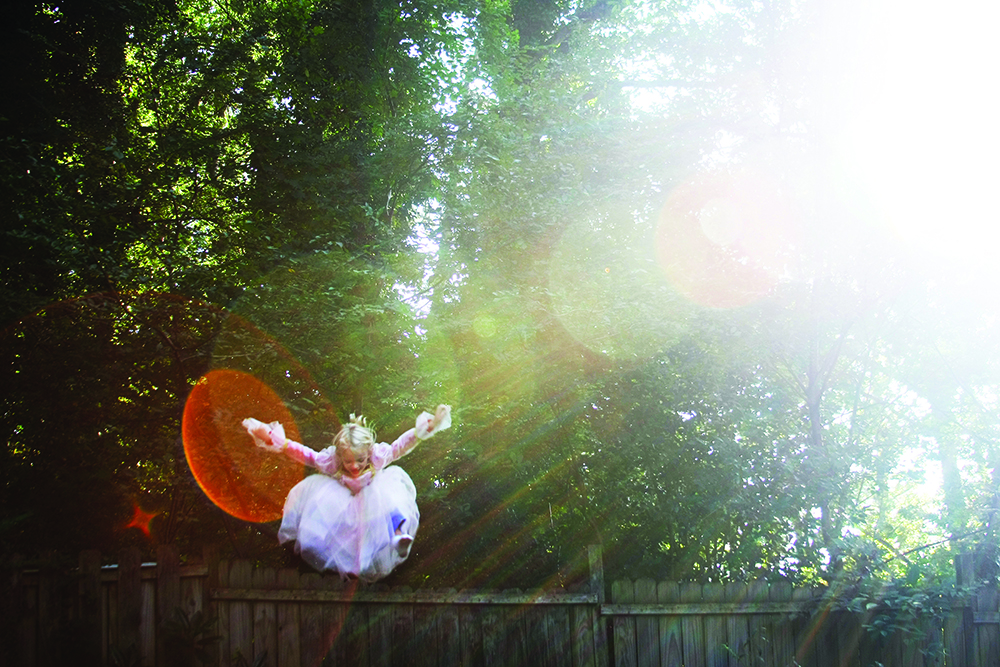 2019 Members' Show
Call for Entries
Members can begin dropping off their pieces on Wednesday, Nov. 6. The final day for drop-off is Friday, Nov. 15. Please keep in mind you must drop off your work during regular gallery hours, which are noon to 6 pm Wednesday through Saturday. At drop-off, you'll be asked to fill out your entry form.
Here's what else you need to know to submit work this year:
The opening reception is on Thursday, November 21, from 6:30–8:30 pm, and the work will remain on the walls until Thursday, Jan. 2, 2020.
As a member of The Light Factory you can submit one piece, which must be framed and ready to hang, and not exceed 30 inches in width and height.
Your entry must be picked up from The Light Factory no later than Friday, February 1.

 
We'll look forward to seeing you soon—and to seeing what you've been working on over the past year.
. . .
[ IMAGE ]
Kim Hutchinson / 2017 Members' Show