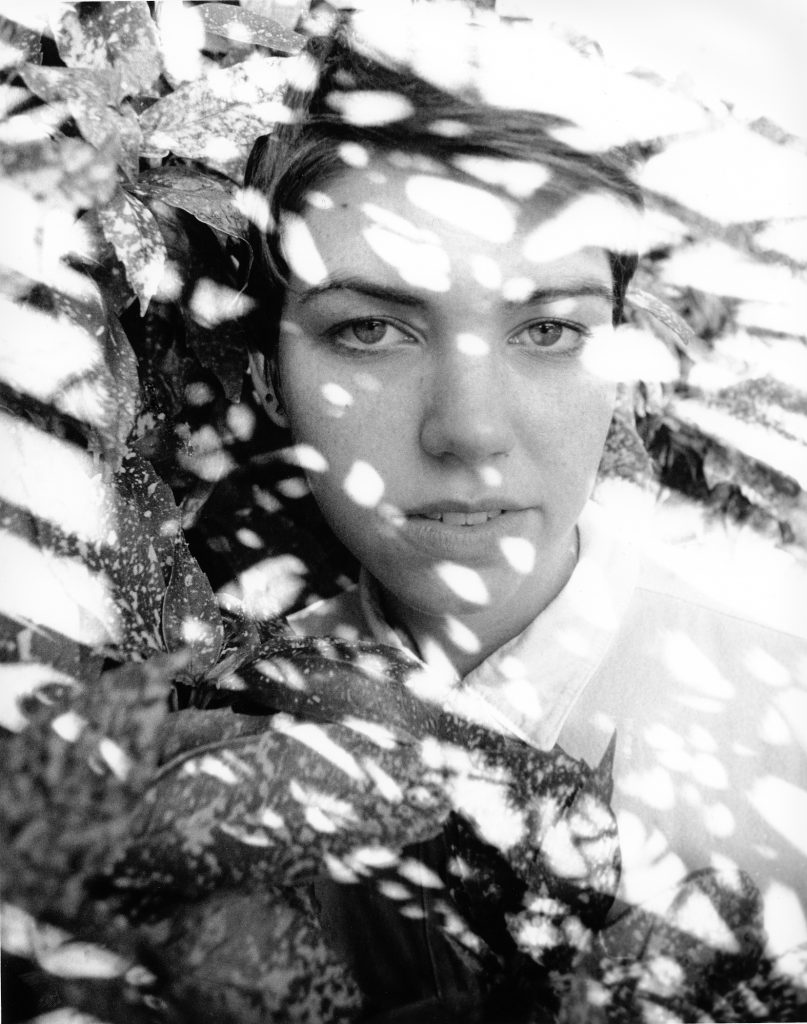 Intro/Intermediate Black and White Darkroom
Current Instructors: Carolyn DeMeritt
Cost: $275 Members, $325 Non Members
In our Intro/Intermediate Black and White Darkroom class, we'll start with the basics of film shooting and build your skills from there. We even have 35mm cameras here to loan out if you don't have your own. You'll learn how to load film in your camera, receive tips for shooting manually, develop your own negatives, print contact sheets, and then ultimately experience the magic of watching your prints come to life in the darkroom. If analog is your thing, we're confident you won't be disappointed.
. . .
Learn film camera basics, including key terms and concepts
Develop your own negatives
Print your own prints in the darkroom
Receive in-class critiques from the instructor
A film camera
The manual for the camera (if you have it)
Film (or negatives, if you already have them)
A journal or notebook
. . . 
Please note: Classes need a minimum of four students to run; the decision to run a class is made 48 hours in advance of the start date. In the event of a class cancellation, enrollment fees can be refunded or maintained as a credit towards a future class of your choice.
[ student IMAGES top to bottom ]
Sonja Langford
Quiet Harbor (button)
Sonja Langford
Freckles
Olivia Popplewell
Don't worry: new classes will be added soon. Keep checking back since we update these pages often.