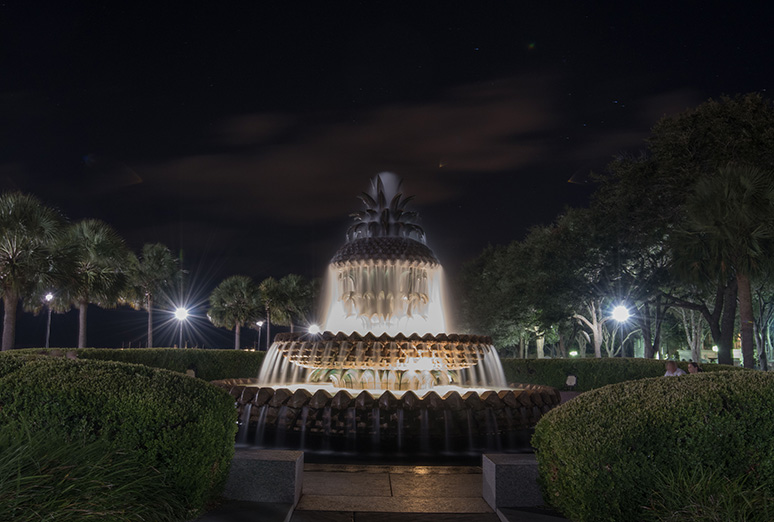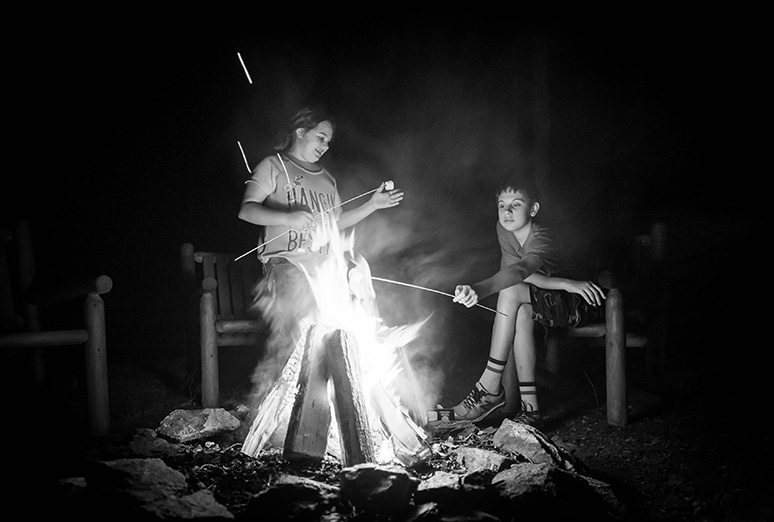 Intro to Photography:
DSLR and Mirrorless
Current Instructors: Michael O'Neill, Scott Stallings, Dick Handshaw
Cost: $220 Members, $275 Non Members
Do you have an interest in photography, but lack the technical skills needed to bring your ideal image to life? If so, then this is the perfect class for you. In this four-week hands-on course, you will be immediately immersed in photography and will learn how to utilize your camera's technical settings with ease. While anyone can put a digital camera on auto and get acceptable pictures, this class will help you to use all the technology your camera has to offer to your advantage, allowing you to create images that go beyond snapshots to express your personal vision. Ultimately, after taking this class you'll master your camera and, hopefully, discover the joy of photography along the way, too.
. . .
Start with an assignment that helps you to use light and composition as you begin to extend your vision
Master the creative controls of exposure and practice with another assignment to apply what you have learned
Use shutter speed to express motion and use aperture to create dramatic selective focus
Complete three assignments outside of class and two assignments in class
Receive feedback from your instructor and other students on your assignments
A digital single lens reflex (DSLR) camera or a mirrorless camera (with manual controls)
The manual for the camera (if you have it)
At least one empty and formatted memory card for your camera
A journal or notebook
. . . 
Please note: Classes need a minimum of four students to run; the decision to run a class is made 48 hours in advance of the start date. In the event of a class cancellation, enrollment fees can be refunded or maintained as a credit towards a future class of your choice.
[ student IMAGES top to bottom ]
Jeff Francis (button)
Don't worry: new classes will be added soon. Keep checking back since we update these pages often.