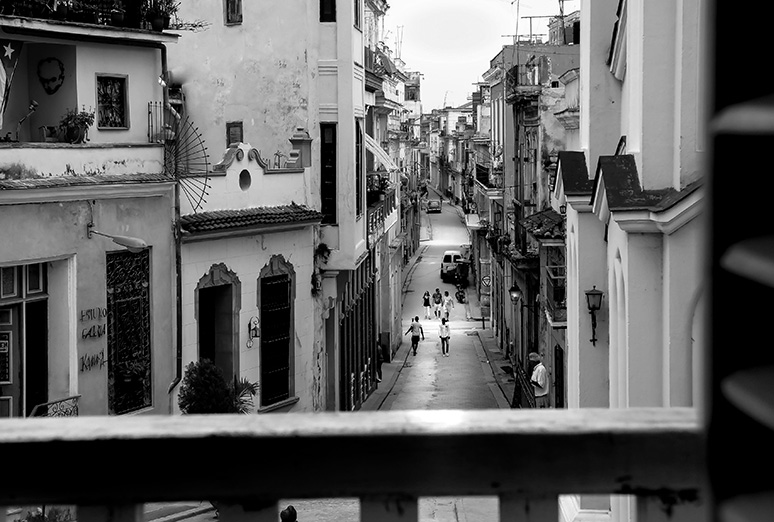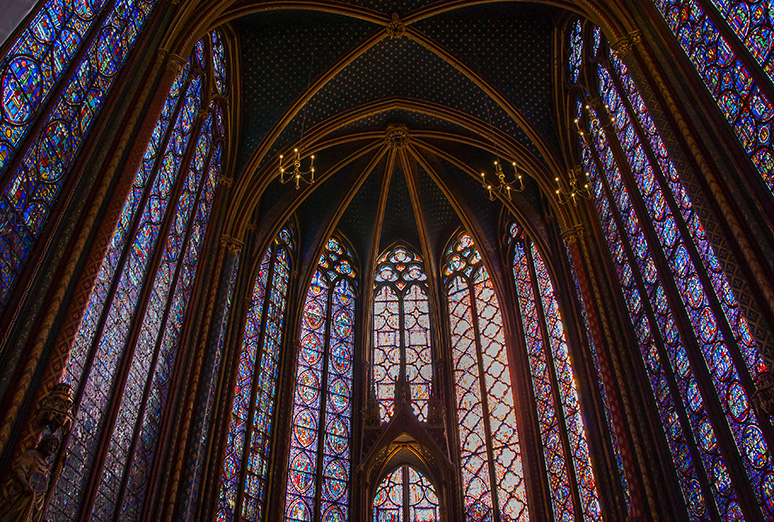 Intermediate Digital Photography:
Beyond the Basics
Current Instructors: Michael O'Neill
Cost: $220 Members, $275 Non Members
This hands-on class is ideal for students hoping to take their photography skills to the next level. A continuation of Intro to Digital Photography, this four-week intermediate level course will empower you with complete creative control of your camera through techniques using only manual exposure settings. You will go even more in-depth into the capabilities of your camera as a complex tool, and you'll undergo comprehensive critiques to assist you in developing your personal creative vision as a photographer.
To enroll in this class, you are required to have completed our Introduction to Digital Photography class, or a class equivalent (with approval from our instructor).
. . .
Receive in-class critiques and extended shooting assignments in Charlotte and beyond
Leave with a cohesive series of 5-10 images
Develop a complete understanding of manual exposure settings and control
Have the option to submit your print into our student satellite gallery at The Manor Theater
A digital single lens reflex (DSLR) camera or a mirrorless camera (with manual controls)
The manual for the camera (if you have it)
A tripod
At least one empty and formatted memory card for your camera
A journal or notebook
A high comfort level with ISO, aperture, and shutter speed.
. . . 
Please note: Classes need a minimum of four students to run; the decision to run a class is made 48 hours in advance of the start date. In the event of a class cancellation, enrollment fees can be refunded or maintained as a credit towards a future class of your choice.
[ student IMAGES top to bottom ]
Nathan Villaume