2 events,
Learn how to make your own pinhole image "camera" with household objects! The camera obscura (from Latin, meaning "dark room") is a box or a room that lets the light through a small opening on one side and projects it on the other. It has helped artists replicate images for centuries and its basic workings […]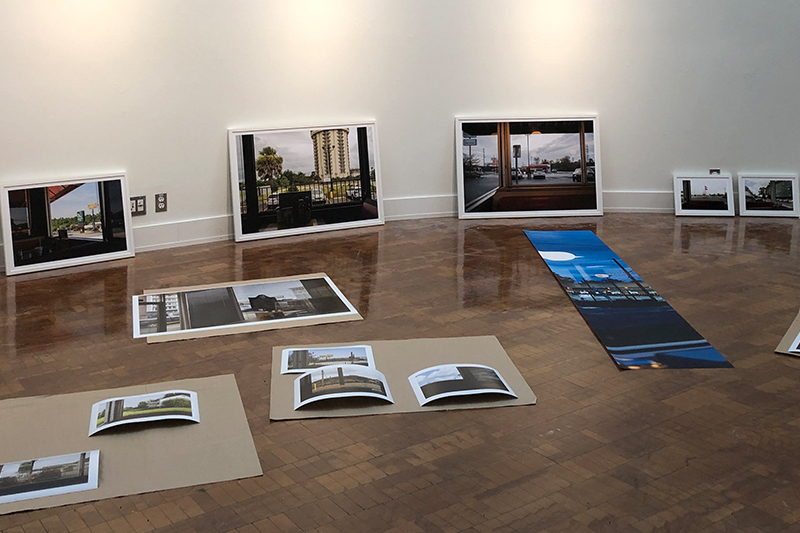 Completing a long-term photography project can be difficult. It requires focus, persistence, and patience. This intensive workshop will discuss strategies for sustaining your energy for a project from beginning to end, how to properly arrive at a resolution, and what to do with your project once it is finished. For more info + to register, […]
1 event,
Add a little color to those Cyanotype blues with the Cyanotype Over Inkjet Printing Workshop. A fun marriage of a 19th-century photographic printing process with some modern-day color! For more info + to register, click here.
1 event,
Learn how to see like a photographer in our very FIRST online camp! For more details + to register, click here.
2 events,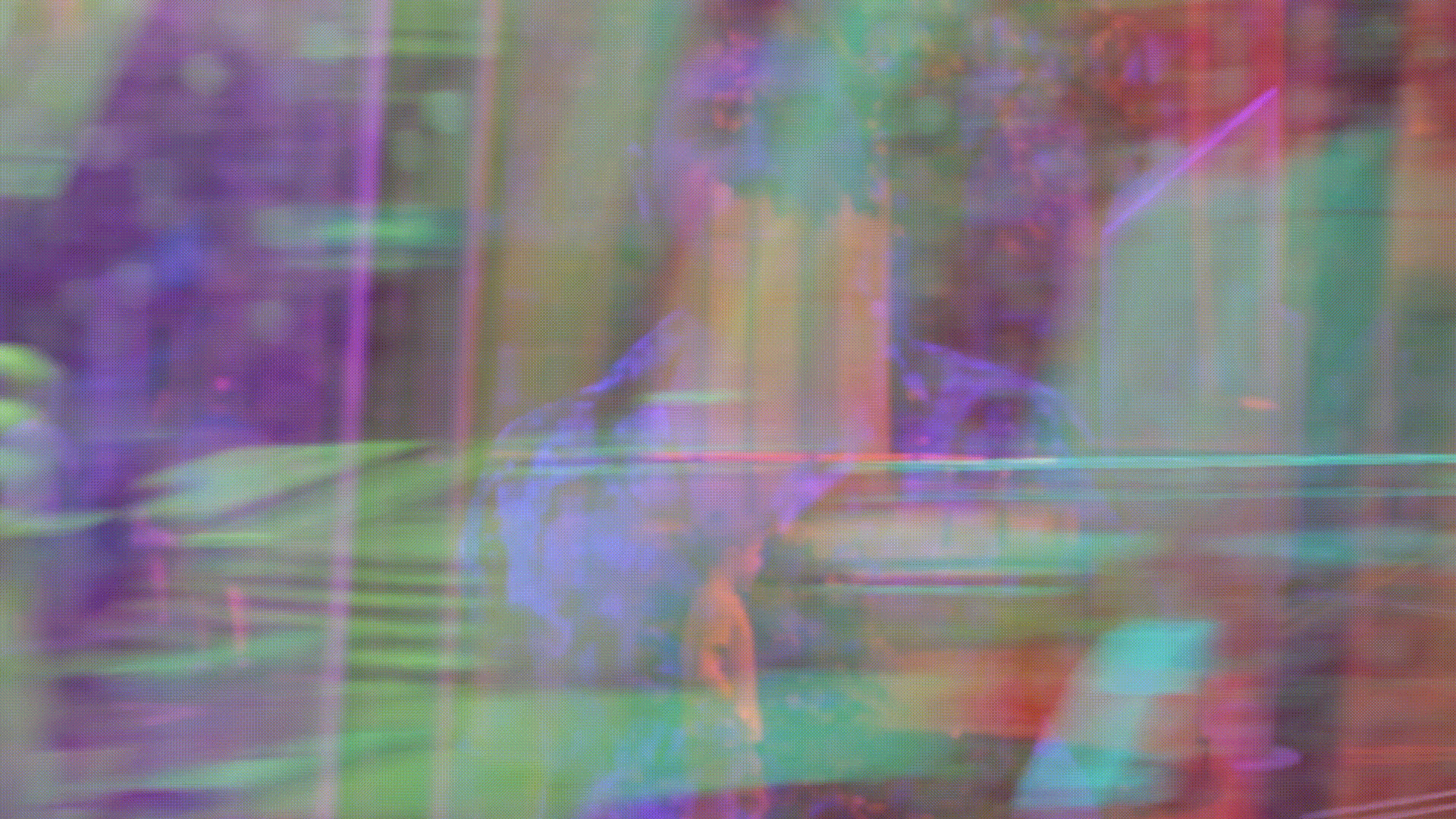 In this unique online camp, students will learn how to use their mobile phones to document their time in "isolation" by making video blogs, Tik-Toks, and personal video projects! For more info + register, click here.
Do you have an interest in photography, but lack the technical skills needed to bring your ideal image to life? If so, then this is the perfect class for you. In this four-week hands-on course, you will be immediately immersed in photography and will learn how to utilize your camera's technical settings with confidence. To […]
1 event,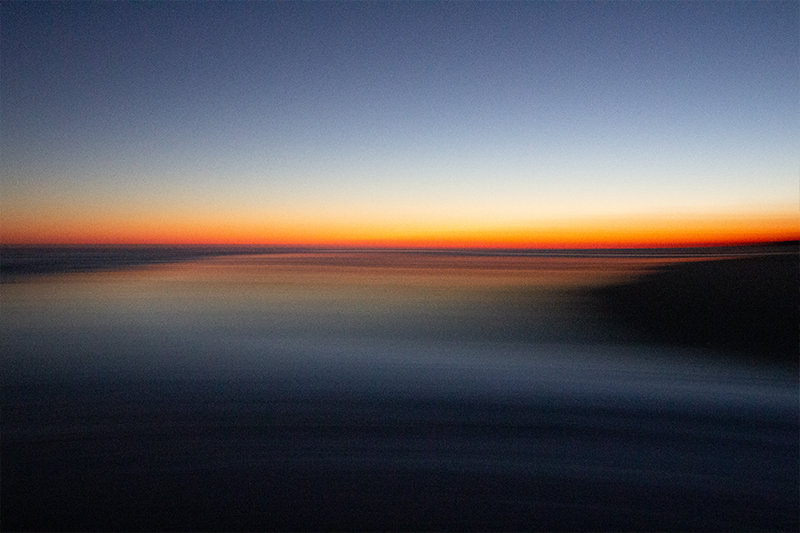 This hands-on class is ideal for students hoping to take their photography skills to the next level. A continuation of Intro to Digital Photography, this four-week intermediate level course will empower you with complete creative control of your camera. To learn more and to register, click here.
1 event,
All summer long our students toil away in our summer camps, exploring contemporary and traditional photographic techniques. Their enthusiasm is only matched by their dedicated teachers, which is why, at the end of every summer, we convene in our gallery for a one-night pop-up show to celebrate all of the work created in our classrooms. […]
1 event,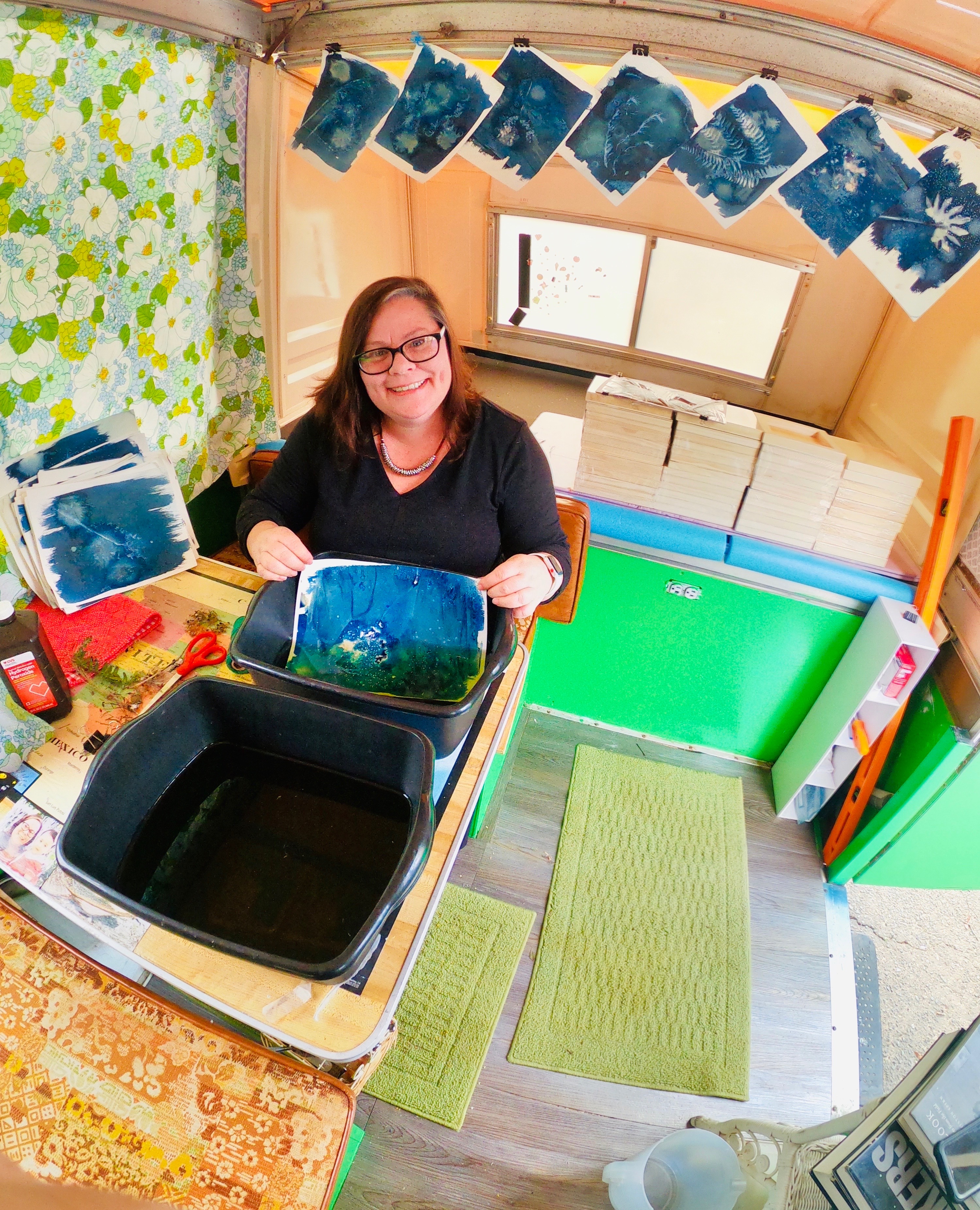 What is the "wet cyanotype"? This is a creative spinoff on the traditional Cyanotype process, allowing the elements of time, happy accidents, experimental additions, and processing the image while the cyanotype chemistry is still wet rather than dry. For more info + to register, click here.
1 event,
Our annual photography competition showcases work from photographers throughout the international photographic community, ultimately consisting of four to six photographers, each of whom present five to seven images in our gallery. This year's juror is Julie Grahame, a photography consultant and curator who also edits, writes, and publishes aCurator magazine. Each year this exhibition introduces our community to gifted […]