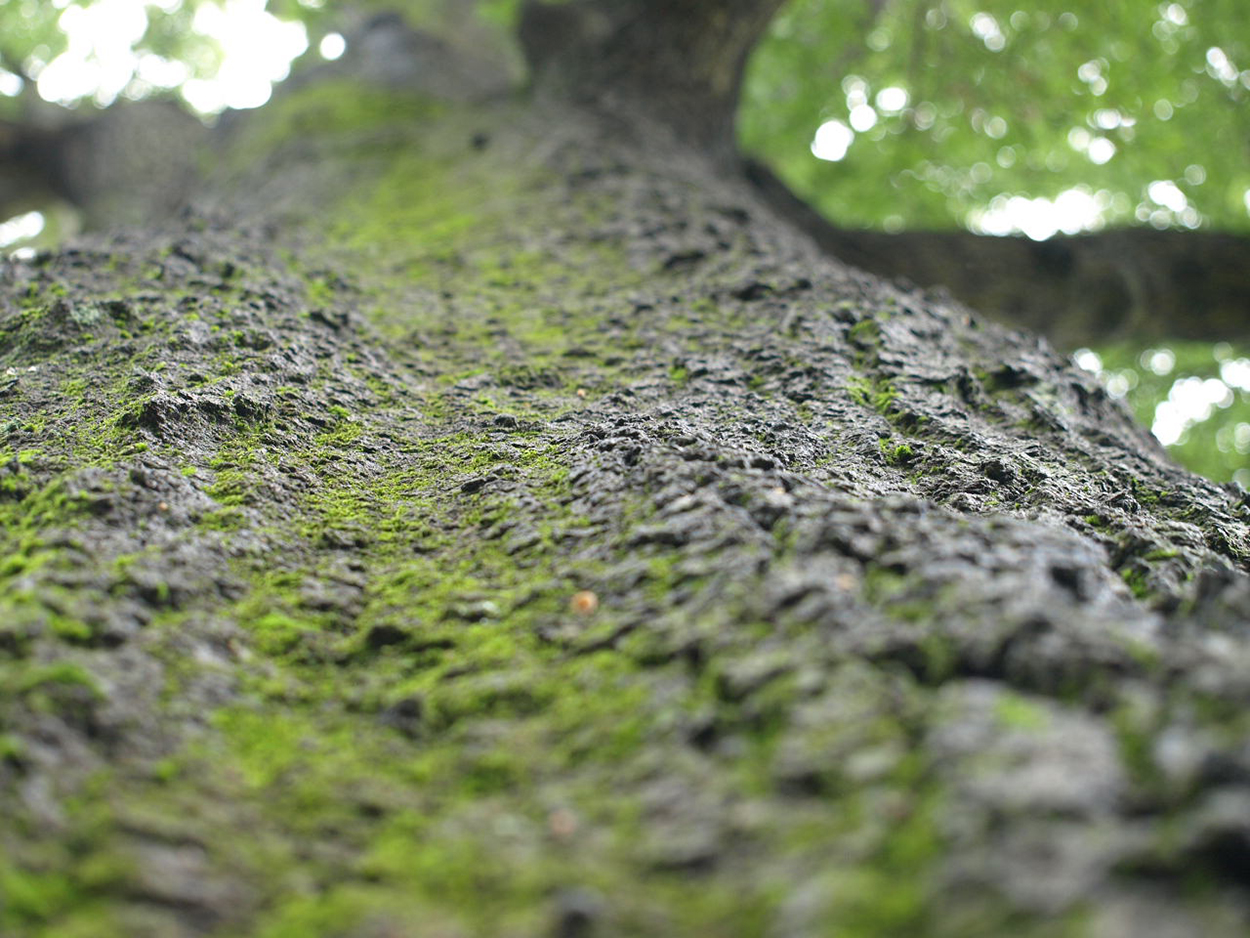 Camp: Digital Photography, Morning Session
Learn how to see like a photographer in this hands-on half day camp, open to both middle schoolers and high schoolers! Students will learn composition and lighting techniques and will practice their skills while exploring Plaza Midwood with their cameras. Students will dive into the elements of exposure and will learn how to use aperture, shutter speed and full manual control to make creative images. At the end of the summer, there will be a pop up exhibition of the student work! All the work will be for sale to raise money for scholarships for future students!
To register, click here.