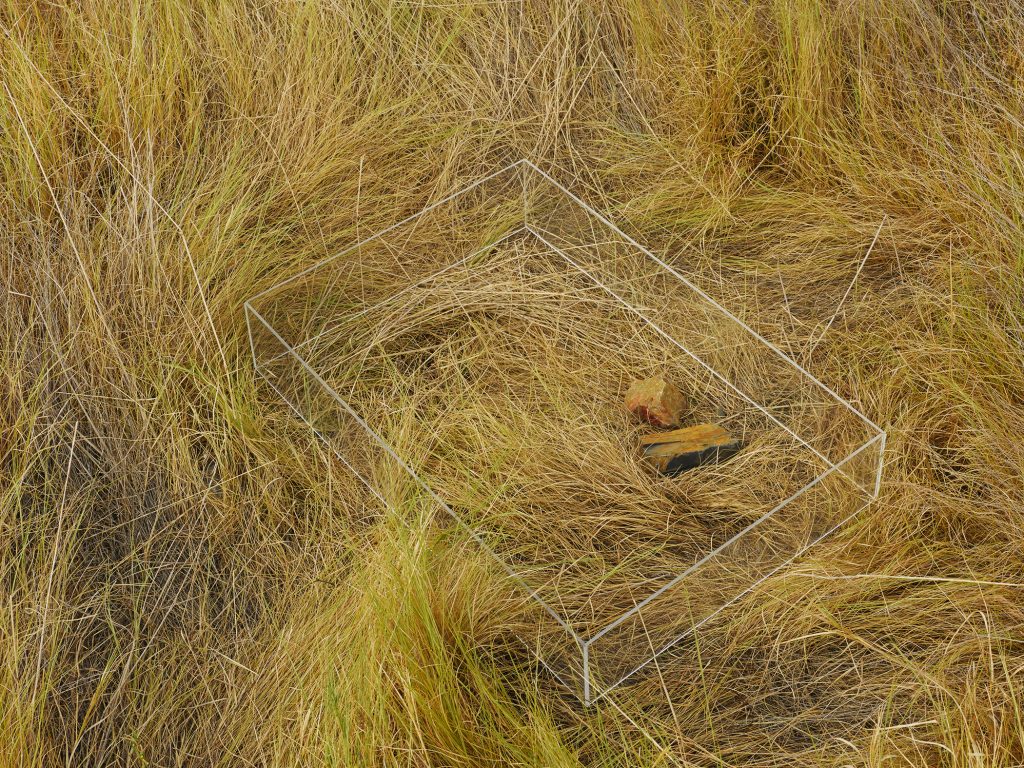 Annual Art Auction
Opening Reception/Preview
Thursday, Oct. 24 / 6:30–8:30 pm
Online bidding for silent auction opens!
On View in TLF Gallery
Friday, Oct. 25 – Friday, Nov. 1
Auction Night
Saturday, Nov. 2 / 6:30–9:00 pm
Live auction begins at 8:00 pm sharp!
Believe it or not, this year marks The Light Factory's 37th (!) Annual Art Auction, and once again photographers from around the country have been kind enough to donate images for our community to bid on. While the auction presents a unique opportunity to begin or add to your collection, it also serves as a critical fundraiser for our organization.
Tickets
This should be first on your list. So when you go to the auction home page, click on the blue button that says "Buy Tickets" and do what needs to be done.
Viewing Items
When you click on "Items" that lets you view all 72 items up for bid. At the top of the page you can click on "Categories" and choose whether or not you want to view just silent or live auction items. Additional pro tip: Silent auction items are Lots 1–36, while live auction items are Lots 37–72.
. . .
Thanks to our Polaroid Patrons
Jane and Hugh McColl
Renee and Hugh McColl
Anna and Tom Nelson
Jerri and Mark Webb
Anonymous
. . .
[ IMAGES top to bottom ]
Byron Baldwin
The Dairy Queen
Gary Cawood
Composition with Two Rocks
Eric Kunsman
Palmyra, NY – July 4th 2014
. . .
We'd also like to thank our Digital
Developers and Candid Contributors.
. . .
Kathy and Charlie Izard
Anne and Scott Perper
Linda and George Roberts
Jane and Nelson Schwab
Richard Wechsler and DeWitt Crosby
Randy and Linda Weghorst


Betsy and Bill Blue
Eleanor Brawley
Angela and Ralph Breeden
Jane Harper and Woody Connette
Jean and Richard Fuller
Carol and Watts Hamrick
Ashley and Peter Larkin
Jane and Luther Lockwood
Mimi and Bailey Patrick
Edith and Landon Wyatt