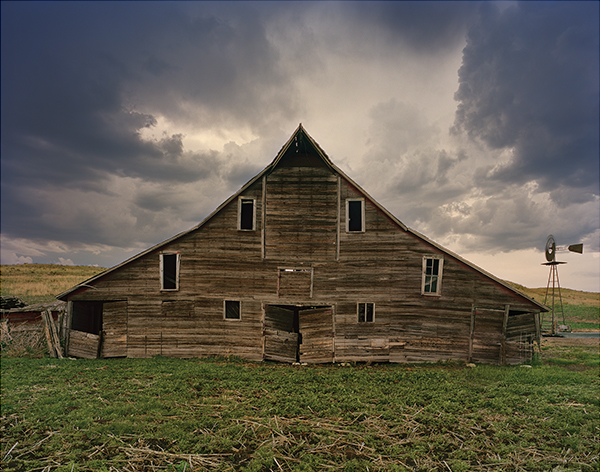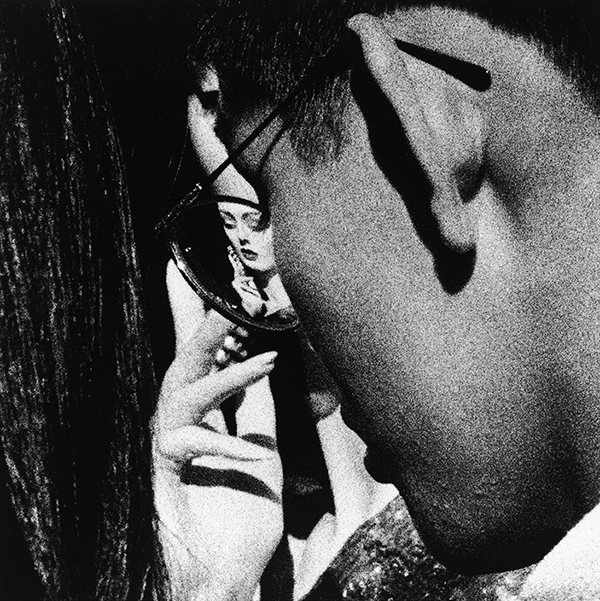 35th Annuale Art Auction
Saturday, November 4
Opening Reception:
Thursday, October 26 / 6:30 – 8:30 PM
Now in its 35th year, the Annual Art Auction is The Light Factory's signature fundraising event, and serves as the premier photography auction in North Carolina. On Thursday, October 26, we hope you'll join us to see the work displayed on our talented walls before the pieces find their new homes. Once again, many talented—and gracious—photographers have made contributions this year, from emerging artists to those long established. Like in years past, we'll be showcasing a mix of digital and film photography—as well as some alternative process work, too. Whether you have a photography collection that's evolving, or one that's just starting, we're confident you'll find a piece you love between our silent and live auctions.
While we hope you find the perfect piece for you, we'd be remiss if we didn't remind you how crucial the auction is for us: the proceeds account for one-third of our annual budget. That means all auction purchases, along with ticket fees, allow us to remain dedicated to our mission, which is to inspire and empower our community through photography education and exhibitions. We've been in Charlotte for over 40 years, in large part due to the generosity of photographers, as well as auction attendees and sponsors. Our 2017 Annual Art Auction is no different, so we certainly hope to see you there.
Save the Date!
Key Auction Dates:

Online Bidding Begins for Silent Auction: Thursday, October 26
The 35th Annual Art Auction: Saturday, November 4
Thanks to our 2017 sponsors.
Large Format Presenting Sponsor:
Barings
Aperture Angel Sponsor:
Rodgers
. . .
[ IMAGES top to bottom ]
Andrew Moore
Cash Meier Barn
Carolyn DeMeritt
Perro de Narda, Oaxaca, Mexico
Jerry Spagnoli
Untitled 45, from the American Dreaming Series